Southern Italian Reds Weekend Part 2
November 21, 2015 @ 9:00 am

-

November 22, 2015 @ 6:00 pm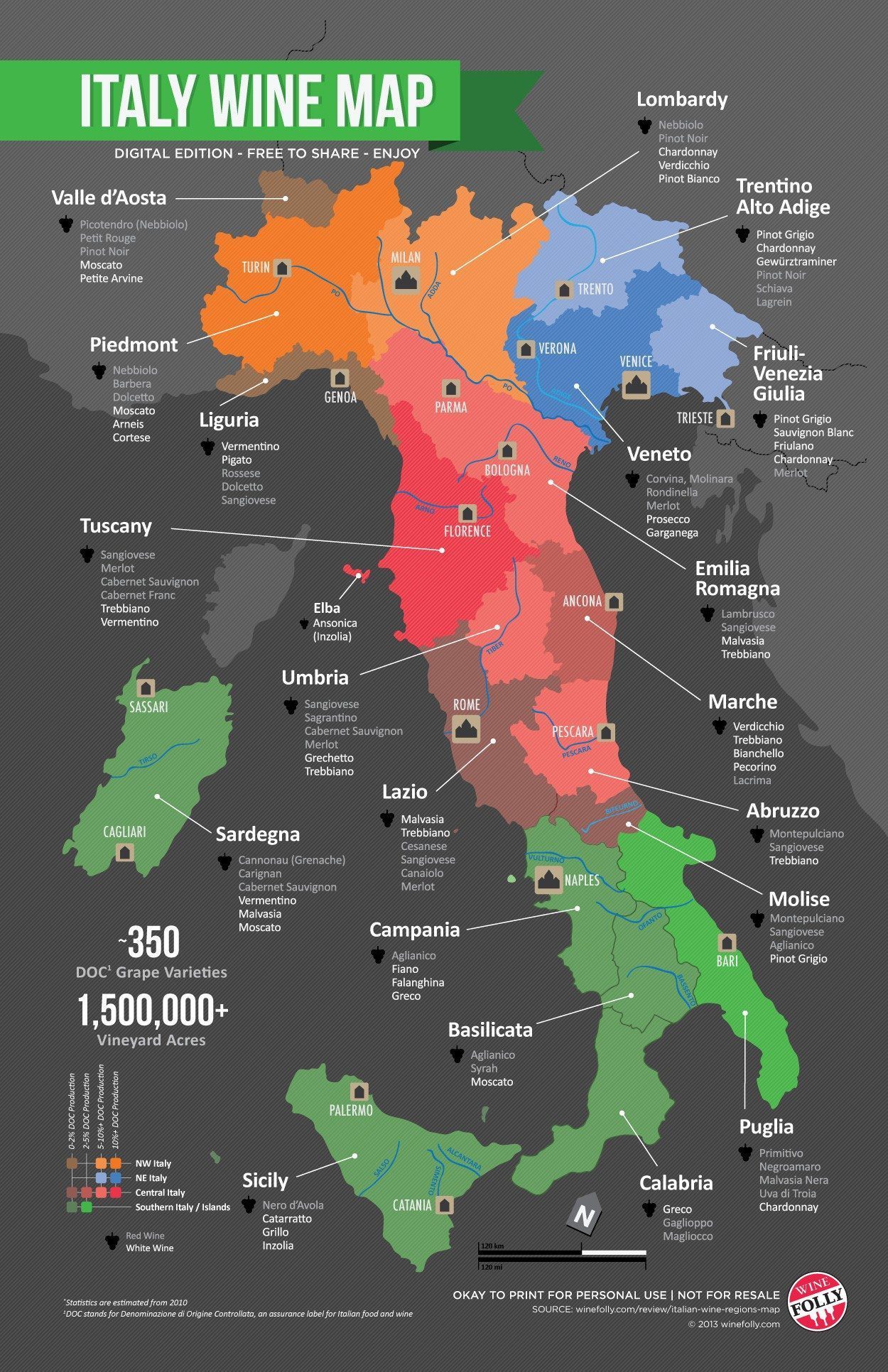 With approximately 350 officially recognized wine styles and as many as 2000 grape varieties, Italy can present a confusing picture to even the most dedicated wine buffs. This is especially true of Sicily and Sardinia, the country's two most potentially promising wine producing regions. That this should be the case is due in large part to history and politics. As far back as pre-Roman times, both islands shipped wines throughout the Mediterranean region. Over the intervening centuries, however, and even up to the post-WWII period, wine production, and to some extent quality in both regions declined.
Thus, while foreign markets starting to embrace Chianti, Barolo, Pinot Grigio, Lambrusco, and other mainland wines, the wines and grapes of the two islands languished in obscurity. It is only in the last 20 years or so that dedicated winemakers have begun to take advantage of Sicily's and Sardinia's Mediterranean temperatures, hours of sunshine, and soil types to create wines of power and character.
This coming weekend, Colonial Spirits will be offering the red wines of Sicily and Sardinia at a 20% discount on six or more bottles. In addition, we will be conducting a tasting of wines from the two regions from 1:00 pm to 4:00 pm on Sunday, the 22nd. With Thanksgiving around the corner, you might find one of these wines to be a great accompaniment to your holiday meal.