Southern Italy Sale and Wine Tasting
November 7, 2015 @ 9:00 am

-

November 8, 2015 @ 6:00 pm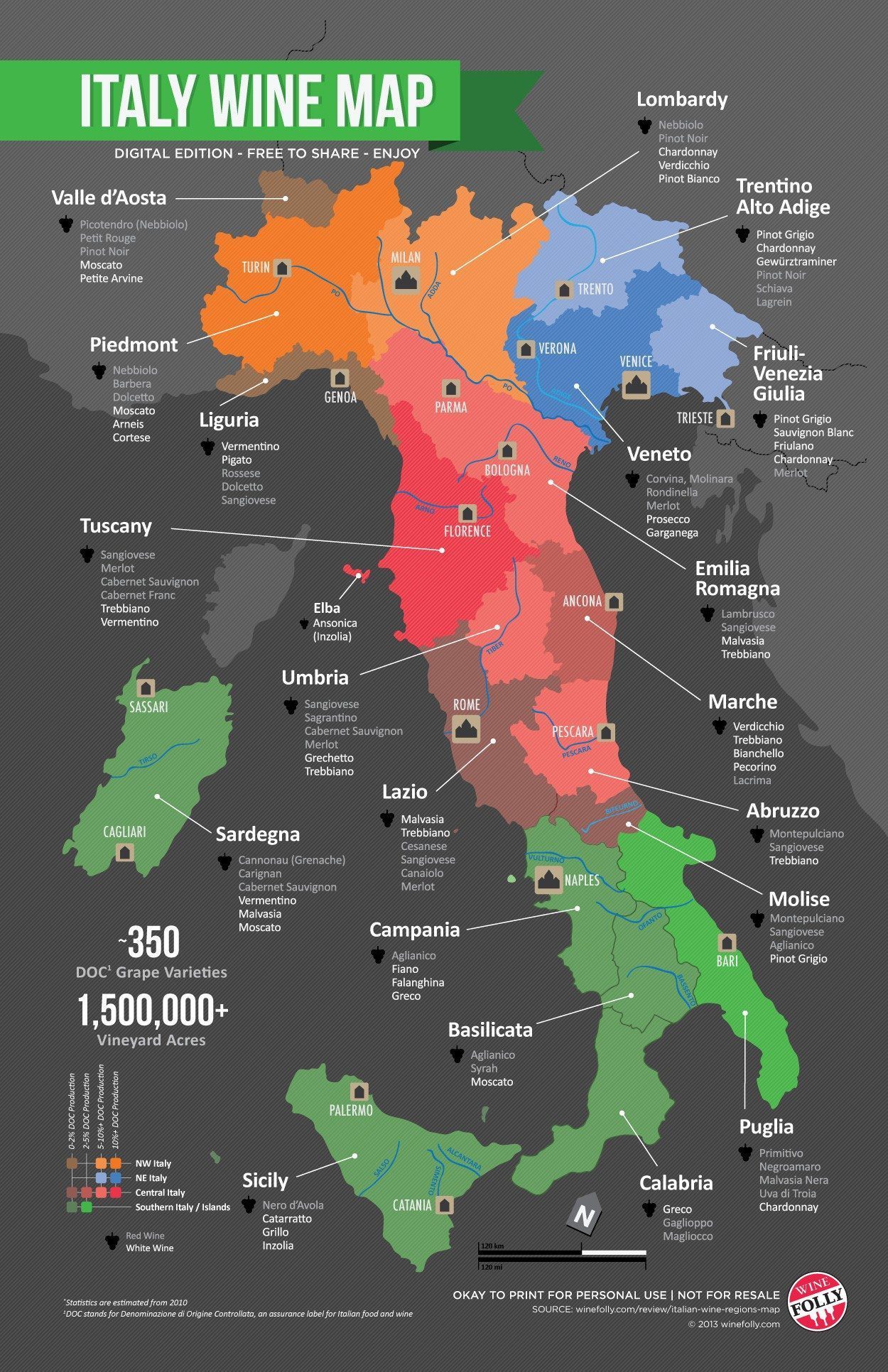 Most wine enthusiasts today are familiar with the wines of Tuscany, the Piedmont, Lombardy and other northern regions of Italy. In ancient times, however, Southern Italy was the center of the wine world, thanks to the efforts of Greek colonists who introduced grapes and winemaking techniques to regions of what most people know today as the foot of the Italian boot.
With the fall of the Roman Empire, however, southern wine production, along with the region's economy, entered a period of decline that has persisted up to today. The good news is that the grapes introduced by the ancient Greeks are still grown, and talented southern winemakers are producing fabulous wines, some of which rival the greats of the north in quality and price, if not notoriety.
To help make up for that lack, the Colonial Spirits wine team is holding a 20% off sale of six or more bottles of the red wines from four of Southern Italy's top regions, Campania, Puglia, Basilicata, and Molise. The sale starts are 9:00 am this coming Saturday and ends at 6:00 pm Sunday. Customers are also invited to sample a selection of the sale wines at a tasting event from 1:00 – 4:00 on Sunday. Join us and take advantage of this opportunity to learn about and purchase some of the finest red wines that Italy has to offer.