Thanksgiving Dinner w/ Sue
November 22, 2014 @ 2:00 pm

-

5:00 pm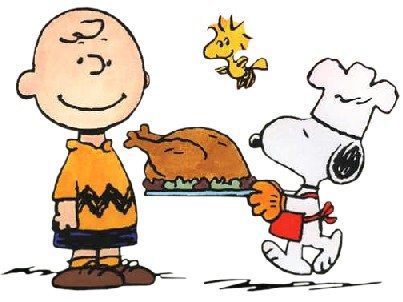 The Thanksgiving tasting has become an annual event for us and we are proud of it. It all started as an idea to pair Thanksgiving dinner with wine, a rather simple idea but one that rarely comes to fruition. This tasting has grown over the years and I am happy to say that we have customers asking about it during the summer. Sue is a great host that knows her wines and loves to teach others about the wines she's represents. This is one of the most talked about tastings of the year and it is easy to see why. Stop by and have a piece of turkey with gravy paired with a classic Albarino, a new world pinot gris and maybe a wine completely off the beaten path, nonetheless you will have a great time.
Carpe Vinum!
The wines being poured:
Paco & Lola Albarino
Batasiolo Moscato d'Asti
Dr. Heyden Riesling Spatlese Oppenheimer Sacktraeger
Falernia Syrah
Louis Bernard Cotes du Rhone Villages
Mohua Sauv Blanc
Montinore Pinot Noir
We will be offering a complimentary 20% off all wines being poured at this tasting.