Turtle Creek Wine Tasting with Marcia
April 15, 2017 @ 3:00 pm

-

6:00 pm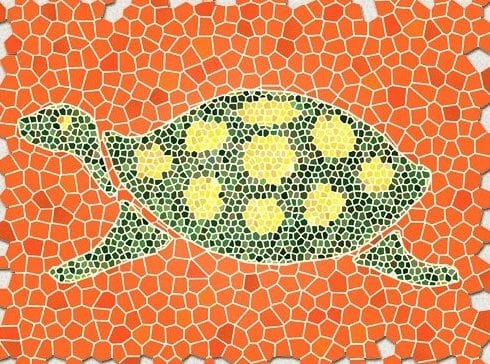 Located in Lincoln, MA stands an idea, a belief that Mass is more than just fruit based wines or wines with fruit juice added.
This idea has been a work in progress since 1998, but it has never been stronger. Founded by Kip Kumler, Turtle Creek Winery is what we love about California wines produced in Mass. With wines made from California sourced fruits and Massachusetts-grown grapes, to compare and contrast couldn't be more appropriate. The wines are true to form with the Chardonnays displaying ripe tropical fruit and the Pinot Noir being lighter with raspberry notes. Fun, enjoyable, and, more importantly, local, Turtle Creek wines are the real deal.
Marcia MacIntyre, a local rep, will be sampling the latest lineup of their wines for those looking to #LocalFarms. From their Estate Chardonnay to the California sourced Cabernet Franc, the Turtle Creek wines excite the palate and make you rethink local wines.