Wine Tasting w/ Ken and Lee
January 14, 2017 @ 12:00 pm

-

3:00 pm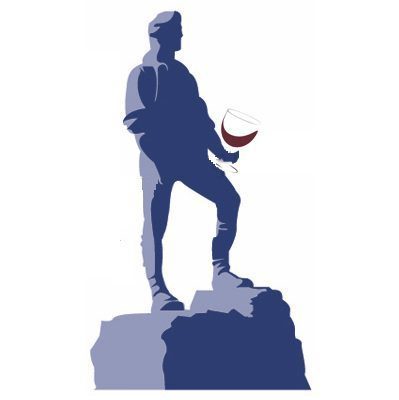 We have once again teamed up with Ken Hoggins from Ken's Wine Guide and Lee from Wineseller Ltd. for an afternoon packed with good wines.
As some of you may know, Ken has been a long time supporter of ours and us of his. Over the years our relationship has grown cultivating in opportunities like this, the Power's Gallery event, and those to come. Ken is a wine critic that is locally based and has a palate that will compete with the best. His style of wine is balanced and smooth with some extra weight on fruit. His palate has yet to steer him wrong, and with an award under his belt for best Wine Blog, I don't foresee him slowing down anytime soon. If you haven't visited his page yet, you should (click on the link above).
Lee heads Winesellers Ltd., an importer, for Massachusetts if not further. With a solid grasp and understanding of wine, Lee can throw punches with the rest of them. Wineseller Ltd is focused on wines that represent wines that offer quality and value, e.g. Zuccardi, Quinta de la Rosa, and Georg Albrecht just to name a few. Unlike many, Lee is more than just a sales rep in the wine industry, he is a true wine advocate. With more than enough miles under his belt, Lee is here to teach the world how to enjoy good wine one bottle at a time.
These are the wines that will be sampled:
Red:
Zuccardi Q Tempranillo 2011
Zucardi Tito 2014
White:
Thanisch Bernkasteler Badstube Riesling Kabinett 2015
Georg Albrecht Schneider Niersteiner Hipping Riesling Spatlese 2013
Vinum White Elephant 2014
Fortified:
*Click on the links to see Ken's Review of that wine*
-Swirl, Sniff, & Sip