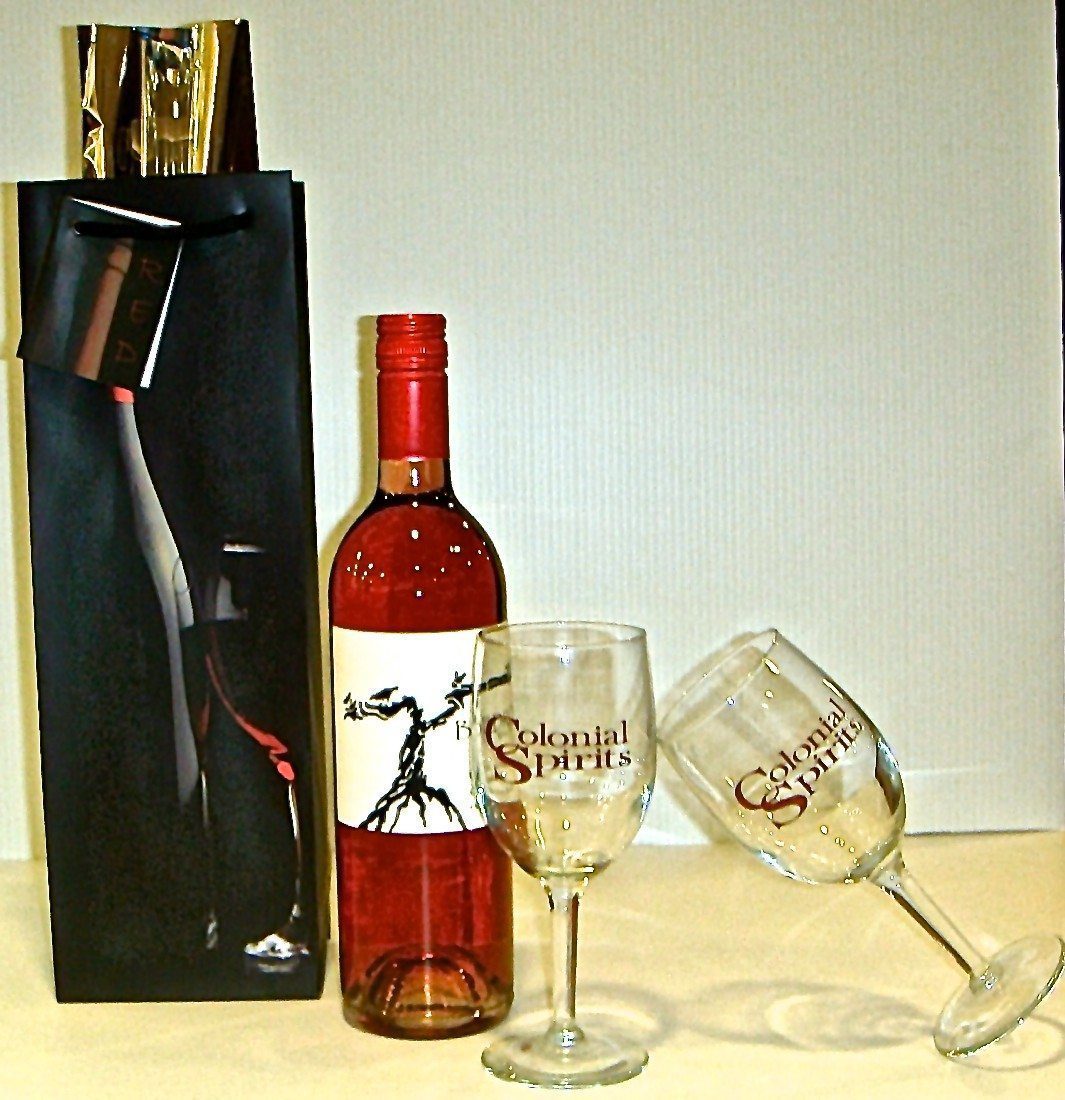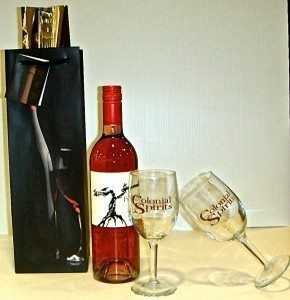 Whether it's a bottle of fine champagne, a six-pack of craft beer, or a flask of aged whiskey, and whether it's for a holiday or a birthday, a wedding or a special accomplishment, a "congratulations" or a "thank you," alcohol can make a great gift for that special person on that special occasion. However, when giving a gift of alcohol, it is important to make sure that you are giving the right gift to the right person, and to present it properly for the occasion.
Here are four quick gift-giving tips to consider the next time you're considering giving alcoholic gifts…
Decide if a gift of alcohol is appropriate. This includes whether or not the recipient drinks alcohol and the setting in which the gift will be given. You don't want to make the mistake of giving a gift of wine, liquor, or beer to someone who never consumes alcohol. Additionally, even if you know the recipient is going to love the gift, he or she may not want to receive it under certain circumstances, such as at an office party for example.
Determine the type of alcohol. If the recipient has a wet bar at home and enjoys mixing up cocktails while relaxing, then consider hard liquor. If the recipient has a second fridge in the garage stocked with various types of beer, then consider craft beer. If the recipient has a wine cellar in the basement and enjoys a bottle with dinner every night, then consider a bottle of fine wine. After all, matching the gift with the recipient is what makes gift giving significant.
Choose something "different." This isn't a hard and fast rule… sometimes it is better just to go with the recipient's "favorite." However, a rare gift will often be more coveted than a common gift. An unusual flavor of gin from a local distillery, a unique bottle of wine from an unknown winery, or an uncommon beer from a craft brewery, are all sure to inspire excitement and intrigue for the appropriate recipient.
Package it perfectly. While you could just hand the recipient the naked bottle, any gift is almost sure to be more appreciated if it's given all wrapped up with a bow on top! Taking the extra step of beautifying your gift before giving it is a sign to the recipient of how significant you believe the gift to be… and how significant you believe the recipient to be. A little extra dressing makes the gift a lot extra special!
Gift Wrapping & Gift Baskets Now Available from Colonial Spirits Delivers!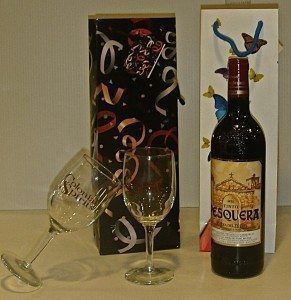 Colonial Spirits Delivers has been offering beer, liquor, wine, and champagne delivery to Boston and beyond since 2011, and over that time a great many of our deliveries have been of gifts. Our customers have used our services for their alcoholic gift giving because we simplify the process and make it easy for them. They simply place their order online with us… and we deliver the gift to the recipient. This has resulted in many happy gift-givers and recipients!
However, desirous of making our gift deliveries even more special, we are happy to announce that we now offer gift wrapping and gift baskets! For a small fee, customers can now select between two gift wrapping options as they go through the checkout process. The "Gift Bag" option is great for a single bottle of wine or liquor, and the "Gift Wrap" option is great for multi-item gifts or those you want wrapped in a more sophisticated style. In addition, for the gift giver who wants to up the ante even further, we now offer four different liquor and champagne gift baskets for delivery, with more to come!
So… the next time you need that special gift on that special occasion for that special someone, place your order with Colonial Spirits Delivers, Massachusetts' best online liquor store!