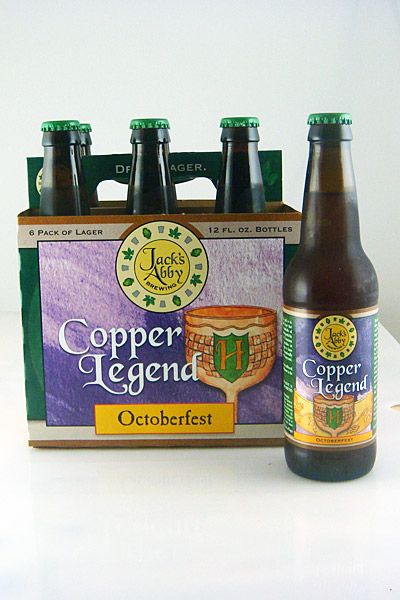 Autumn is New England's season, pure and simple.  Autumn is also beer season, pure and simple.
Long before the leaves on the trees begin to change, craft brewers are busy brewing up their best Octoberfest and Pumpkin Beers.  At Colonial Spirits Delivers, we can barely contain ourselves as we look forward to bringing you the best Octoberfest and Pumpkin Beers every fall… and THIS YEAR'S CROP OF OCTOBERFEST & PUMPKIN BEERS HAS ARRIVED!
Please, let us introduce you to these two fine styles of autumn brew…
Octoberfest (Oktoberfest) Beer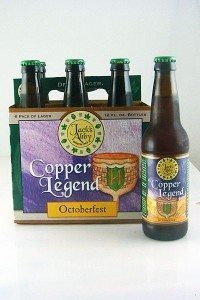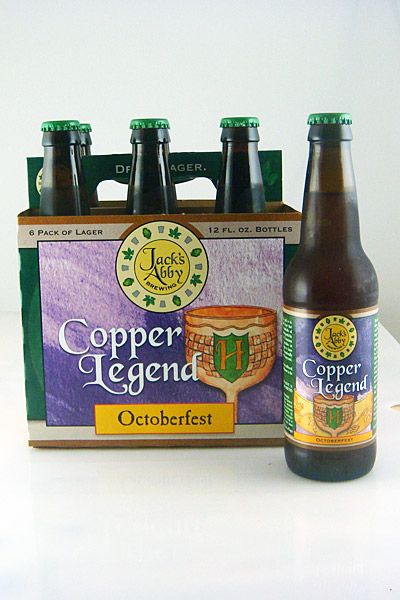 You may be surprised to learn that Octoberfest beer is not actually brewed in the fall.  This usually deep amber colored, full-bodied, and malt accented beer is the descendent of traditionally strong German spring brews called March beer (or Märzen).
Back in the days before refrigeration, German brewers quickly learned that the warmth of the summer months rendered quality brewing a struggle.  So, they would brew extra beer in the spring, and stock it in cold ice filled caves or cellars in order to maintain a quality supply of beer through to the fall.
The Okoberfest celebration then, was held to finish off the March beer and clear out the casks for the fresh beer to be made from the fall grain and hop harvest.  It is from the Oktoberfest celebration that the brew derives its name.
Pumpkin Beer (or Ale)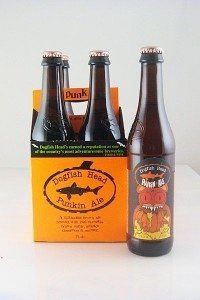 Pumpkin beer is not steeped in the same tradition as Octoberfest beer.  However, it sure has come on strong in recent years!
Typically released as a fall seasonal beer, pumpkin beer can vary greatly due to the method used to infuse the taste of pumpkin into the brew, as well as the variety, strength and quantity of spices.  Pumpkin flavoring, pumpkin puree, and even just pumpkin chunks, are all options for the pumpkin taste, and allspice, cinnamon, cloves, ginger, and nutmeg are all options for the spice.
Generally, pumpkin beer is mild, with the malt overcoming the hops, and the spices taking the lead.  If you like pumpkin pie, you'll probably dig pumpkin beer!
25 Oktoberfest and Pumpkin Beers!
Colonial Sprits Delivers currently has 25 Octoberfest and Pumpkin Beers available for sale and ready for delivery!
So head on over to ColonialSpiritsDelivers.com, check out our fine selection of Octoberfest and Pumpkin Beers, and place your order for your favorites or try something new today!
Colonial Spirits Delivers is truly the best place to buy beer online in Massachusetts! No matter the season, we are here to provide you with reliable beer delivery to Boston and beyond!