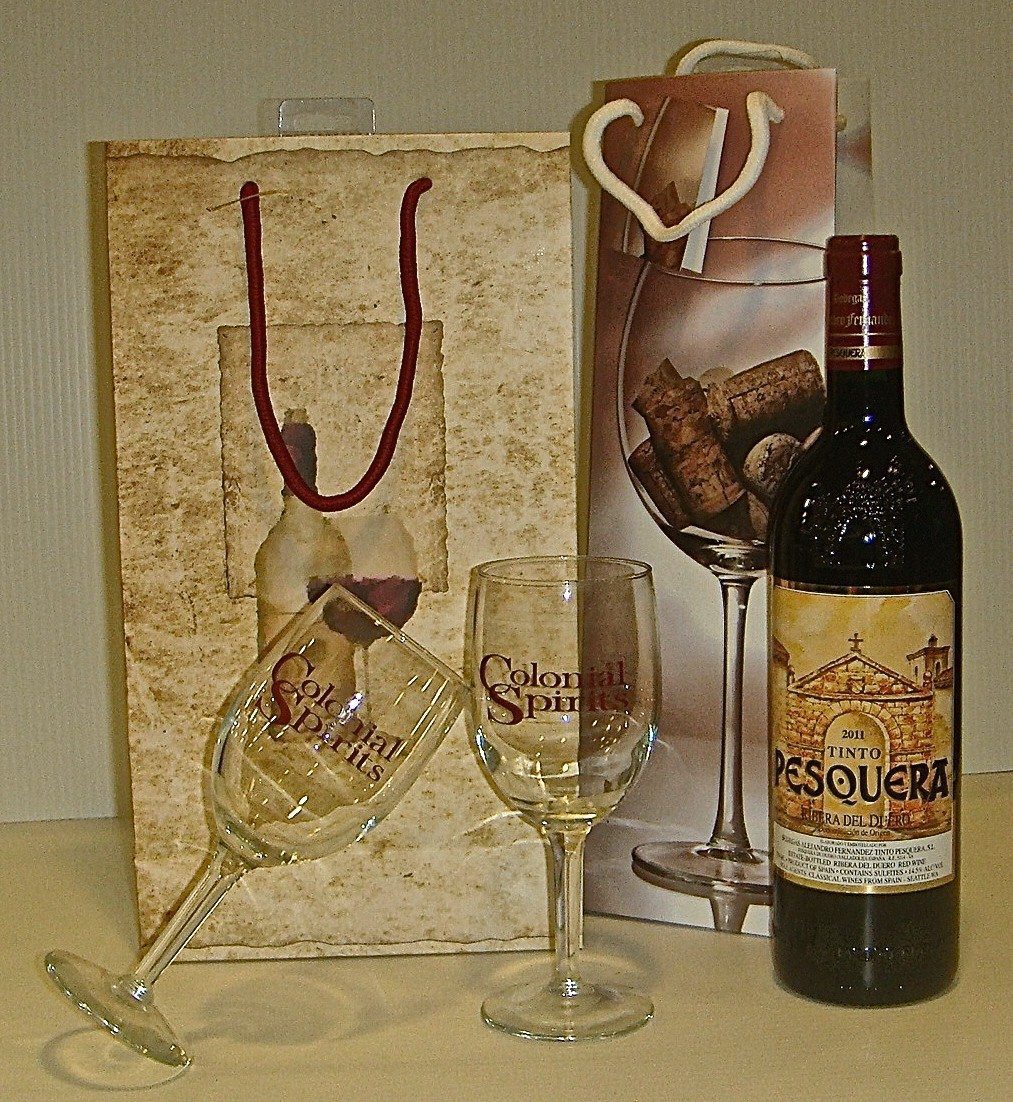 Colonial Spirits Delivers has been providing alcohol delivery to Boston and beyond since 2011. During the past three years we have observed that our delivery services are popular for the purpose of giving gifts. Our patrons have utilized our services for their wine, champagne, beer and liquor gift giving because our simple online ordering process makes it easy. They just place their order on our website, and we deliver the gift to the lucky party!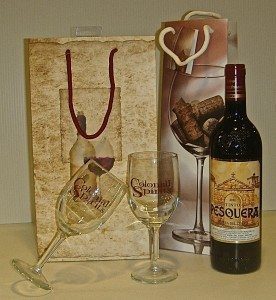 The number of happy gift-givers and recipients that we have served is really starting to add up. Given the popularly of our services for gift giving, we couldn't help but consider how to make receiving a gift delivered by Colonial Spirits Delivers even more special. So, without any further ado, we are happy to announce that… WE NOW OFFER GIFT WRAPPING!
After customers have selected their gifts, they can now choose between two different affordable gift-wrapping options in our checkout process. When it comes to wrapping gifts, it's tough to beat the ease and affordability of the beloved gift bag. Our "Gift Bag" option is $3 and perfect for beautifying a single bottle of liquor, beer, wine or champagne. For times when a more sophisticated gift-wrap is called for, we also offer the classic gift-wrap utilizing boxes, wrapping paper, and bows. Our "Gift Wrap" option is $5 and perfect for wrapping multi-item gifts placed together in one box.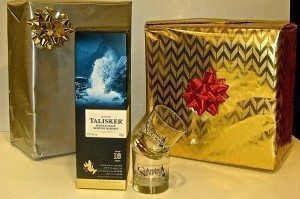 Additionally, because it's always the thought that counts when it comes to gift giving, both the Gift Bag and Gift Wrap options can include a "gift note" if desired. When going through the checkout process, customers will be presented with a field to communicate any special instructions regarding their chosen gift-wrap options. In order to avail of the gift note, gift-givers simply need to write any personal message they would like to communicate to the recipient in this field, and we will insure that the note is delivered with the gift. No matter the occasion… whether it be a birthday, holiday, engagement, or graduation… and no matter the gift… whether it be beer, wine, champagne, or liquor… the gift of alcohol is a special gift on that special occasion for that special someone. So, the next time you need a special gift with a special wrap, place your order with Colonial Spirits Delivers, the best online liquor store in Massachusetts!