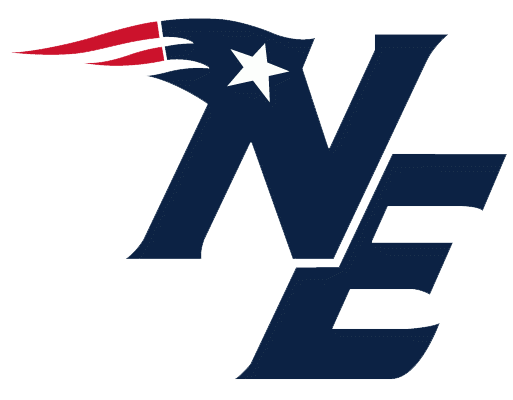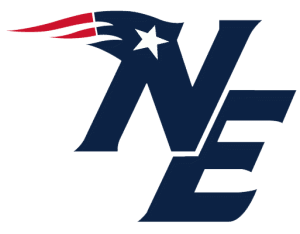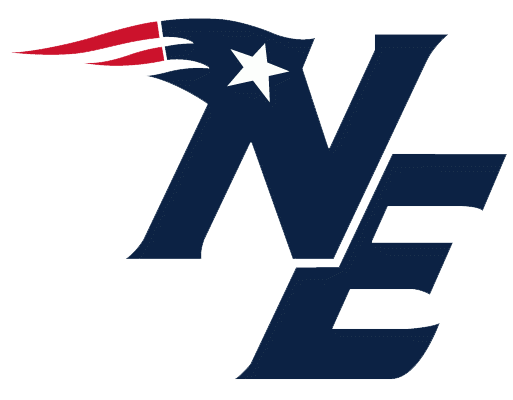 "The Patriots begin their latest Super Bowl run this weekend," said Randy Steinberg, Director of E-Commerce with Boston beer delivery service provider Colonial Spirits Delivers, "and we at CSD couldn't be more pumped! This Pats team has had such a remarkable season… it's inspiring!"
Dreaming of another Lombardi Trophy, Randy and his fellow Patriots fans at Colonial Spirits Delivers recently decided they had to do something to celebrate the start of this year's Patriots playoff run, and so they dusted off an old idea that had been sitting on the store shelves for some time… BEER KEG DELIVERY!
Inspired by the Home Team
It has indeed been a remarkable season for the New England Patriots. It all started in the off-season when expectations were raised considerably with the acquisition of future Hall of Fame cornerback Darrelle Revis. In the opening game of the season the team's loss to the Miami Dolphins was forgivable given that it was in Miami and "wicked hot," but the second loss to the Kansas City Chiefs in the fourth game was tough, and even had some
fans talking about replacing star quarterback Tom Brady. The Patriots turned it all around the next week though against the division leading Cincinnati Bengals with a dominant victory, and then later wen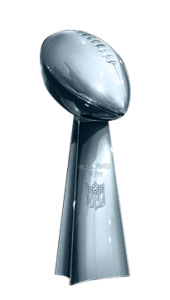 t 5-1 over a 6 game stretch referred to as "The Gauntlet" by the national media, losing only to the Green Bay Packers & Aaron Rodgers at Lambeau Field.
"All and all, we finished with the best record in football," says Randy, "and the road to the Super Bowl goes through New England. We're rested and healthy… and we have a Gronk! And this playoff run starts with our archrival the Ravens, no less… Flacco & Suggs! Doesn't get any better!"
"We just had to celebrate, and rolling out our beer keg delivery service seemed appropriate!"
New Massachusetts & Boston Beer Keg Delivery Service
From lager to stout, and from Sam Adams to Budweiser, most every variety and brand of beer comes in kegs. In fact, there are so many keg beers to choose from, it's best to plan ahead when getting a keg so that the perfect beer for your needs can be ordered.
Colonial Spirits Delivers specializes in and recommends 1/6 barrel kegs, or "logs." Logs contain about 54 beers, are perfect for home systems, and are easy to handle under most any circumstances… including New England Patriots football parties!
Although kegs are not available for purchase on ColonialSpiritsDelivers.com, you may place your keg delivery order by calling Colonial Spirits Delivers at (978) 263.7708. Additional information about Massachusetts beer delivery service provider Colonial Spirits Delivers' new beer keg delivery service can be found here: Do you offer beer keg delivery?
"We hope Patriots fans in Boston and Eastern Massachusetts take advantage of the convenience of our out new beer keg delivery service during the NFL Playoffs, and take some of the hassle out of their Patriots playoff party preparations," said Randy. "And… GO PATS!"