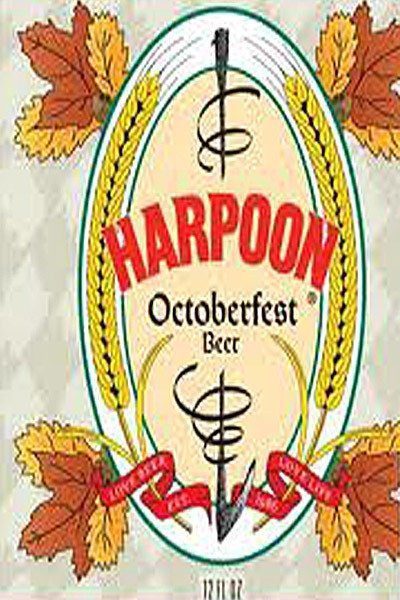 As the days shorten, the temperature drops, and the leaves on the trees burst into a symphony of colors, we at Colonial Spirits Delivers find ourselves craving a certain something… beer!
But, it's not just any type of beer that we find ourselves craving.  Sure, a light crisp lager can be refreshing in any season.  However, in autumn, we find ourselves almost universally reaching for the Octoberfest and Pumpkin Beers in the fridge.
If you're like us, we have good news!  In addition to being well stocked with all your favorite Octoberfest and Pumpkin Beers… WE NOW HAVE A SELECT FEW OF OUR FAVORITE OCTOBERFEST & PUMPKIN BEERS ON SALE!
Octoberfest Beers on Sale
Harpoon Octoberfest 12 pack – With a ruby-red color and a thick creamy head, the Harpoon Octoberfest offers a full-bodied, smooth, and malty experience. Sporting a blend of Munich, chocolate, and pale malt, and Tettnang hops, this Octoberfest is a true October classic!
Wachusett Octoberfest 12 pack – Utilizing traditional specialty malts and hops, the Wachusett Octoberfest provides a balanced bitterness with a beautiful copper color. Don't miss out now and find yourself waiting until next October to try this fine local brew from this fine local brewery!
Pumpkin Beers on Sale
Shipyard Pumpkinhead 12 pack – A crisp and refreshing wheat ale, the Shipyard Pumpkinhead serves up delightful aromatics with a subtle spiced flavor. Shipyard encourages you to try it with a shot of spiced rum or in a pint glass with a rim of sugar and cinnamon.
UFO Pumpkin Ale 12 pack – Slightly sweet and with a smooth body, the UFO Pumpkin Ale is unfiltered and sports earthy tones derived from the inclusion of pure pumpkin. The brewer puts it best, "Imagine a pumpkin vine wound its way in a field of barley, and a brewer harvested it all to make a beer."
Additional Octoberfest & Pumpkin Beers
In addition to the four brews listed in this post, we have the full stock of our current Octoberfest and Pumpkin Beer offerings listed on our specials page.
In keeping with our commitment at Colonial Spirits Delivers to being the best place to buy beer online in Massachusetts, we presently have a whopping 27 Octoberfest and Pumpkin Beers for you to enjoy!
So, whether you're craving your favorite Pumpkin Ale from autumns gone by, are looking to try that new Octoberfest your best buddy has been raving about, or are simply pining for the taste of a good fall brew, we likely have what you desire in stock and ready for beer delivery to Boston and beyond!