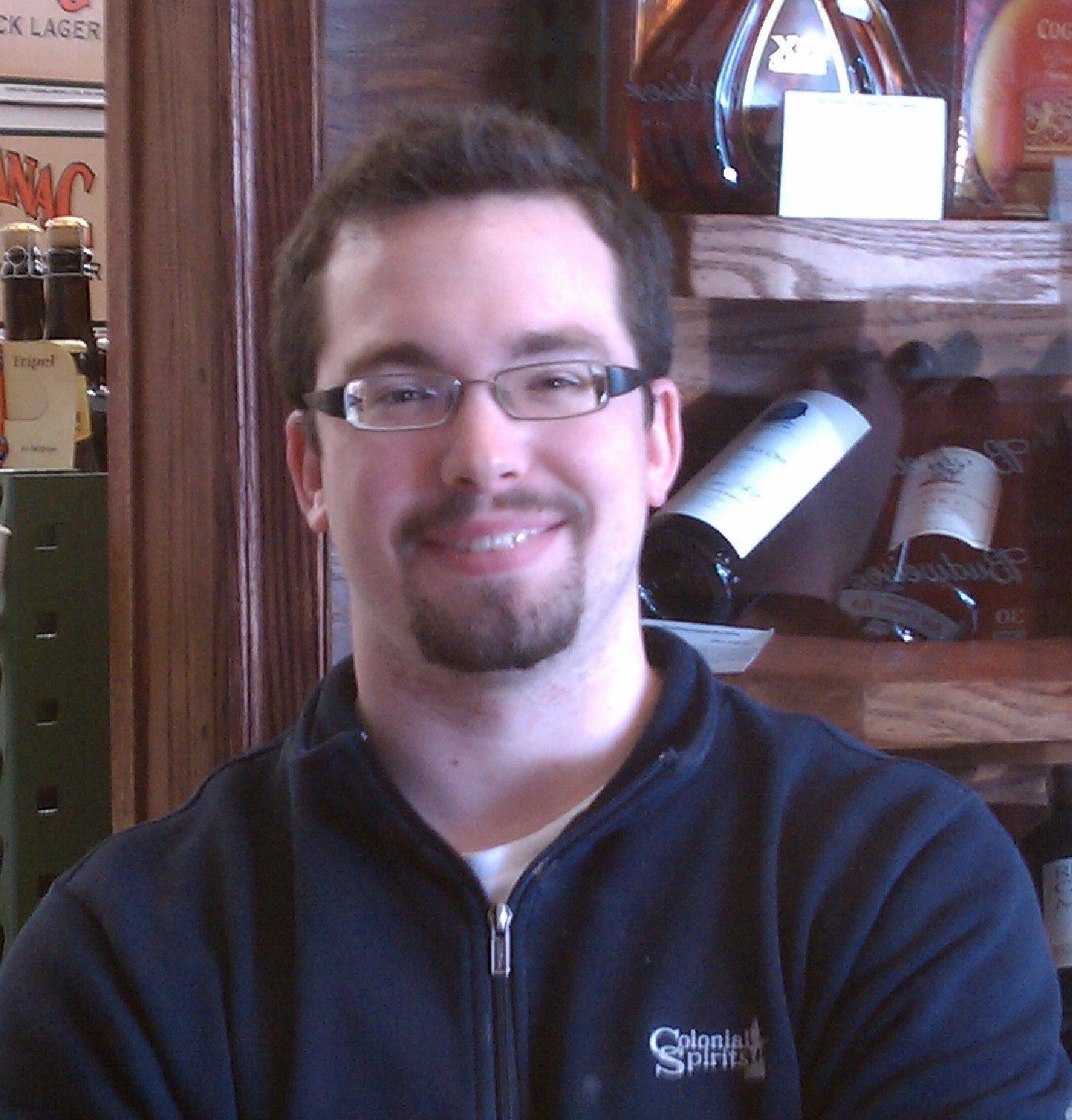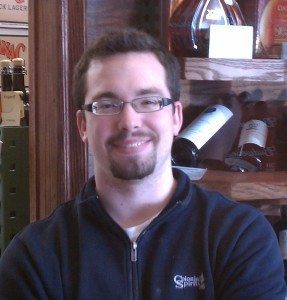 I imagine the look on Mr Pasanau's face as being that of a parent whose small child has just won the school talent show playing the bagpipes. Yes, there is pride in recognition, but the true source of that pride is recognition for doing something both unusual and gutsy. Mr Pasanau makes Priorat, one of only two DOCa in Spain (the highest level of their classification system, the other region that holds it is Rioja), and his wines clearly illustrate the intersection of tradition and modern technology that has become a hallmark of the region. Indeed, finding the balance between the push and pull of the two concepts is becoming the reputation of Spain in general.
"The Priorat council is open to new varieties. The main qualification is that the variety adapts well," Albert says. You see, while traditionally Priorat is a big, black Garnacha-based wine that could give the mightiest Aussie Shiraz a run for its money in the body department, tonight the Pasanau "Finca la Planeta" is being tasted… and it is 80% Cabernet Sauvignon, with the remainder mostly Garnacha.
"The traditional idea of the wine world is moving toward (planting grapes) that best show typicity of the regions. Now we have a bunch of different grapes to play with, so we are better able to find appropriate varietals."
It's an interesting argument, and a strong one when you have the wine in front of you. Had I tasted the "Finca la Planeta" blind, there is no way that I would have determined it was a Cabernet, nor would I have guessed Priorat. The wine, as seems to always be the case from this region, is nearly opaque black. The nose is expressive and intriguing, here is a layer of black cherry that gives way to a bouquet of barnyard aromas and black spices… clove, allspice, think Christmas on a farm. On the palate the wine is enormous yet balanced, with a firm structure of tannin and good acidity balancing out an huge body and relatively high alcohol content. In short, this thing is a monster, and I tell Mr Pasanau so. Cue the aforementioned look of pride.
"All of the wines in Priorat today are made with modern factors. The main difference between the old Priorat and the new Priorat is that the old style had nothing but traditional techniques behind it. Today, enologists (winemakers as scientists) have many more methods available to them. It's like having more hands."
Mr Pasanau uses every hand available, and seems set to continue to showcase what he calls the "New Priorat" to an international community that is overwhelmingly interested in drinking big wines the day they buy them. I ask him if he thinks this leads people outside of Spain to miss out on what Priorat offers.
"I think keeping wine is much more English. People in Spain are likely to try the wine now, not wait to see if it ages. There are wines that aren't at their best for two or three years, but not much more than that. We cannot avoid big alcohol and big tannic structure, so I realize that it's not easy to enter the style. But people learn, and as people learn what to expect they will understand it better. We're in a niche, we're trying to make the wines more approachable but we aren't easy drinking or medium bodied."
I get the sense that he would be beaming with pride regardless of what anyone else thinks of his wine. The fact that it is extraordinary in the purest definition of the word, and that it tastes good, are simply bonuses. I would never encourage anyone to apologize for being different, but it is always a pleasure to comment when quality and uniqueness meet.
If you missed the first half of my conversation with the winegrowers at our Taste of Spain. If you're interested in Mr Pasanau's wines, please call or stop by the shop, or shoot me an email at [email protected]  Of course, if you have any questions that you think someone else might wonder about, too, leave a comment and I'll address anything that comes to your mind!