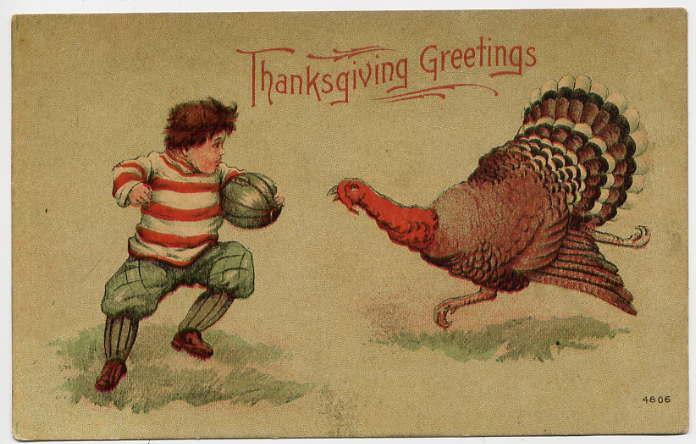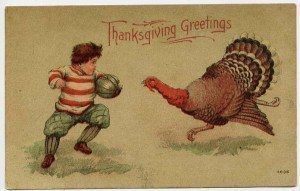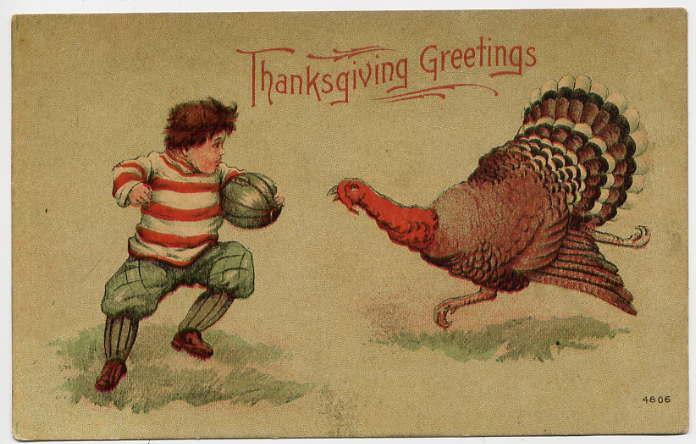 Marking the start of the "holiday season," Thanksgiving is just around the corner. Offering up a bountiful cornucopia of friends, family, festivities, food, and fun… Who doesn't love "the holidays," right?!
If you're like us at Colonial Spirits Delivers, you do love the holidays. However, if you are like us, despite (or perhaps due to) all of the party-planning, merry-making, gift-giving, and thanks-giving, you also find yourself stress-stressing during the jolliest of seasons.
From the last-minute baking of your highly anticipated famous pumpkin pie, to flying through crowded airports across the snow-covered country to see Dad, to fighting ravenous crowds on Black Friday in order to secure the perfect (highly discounted) gift, to stuffing your kids in the car for a trip over the river and through the woods to Grandma's house, to hastily wrapping presents for your silly Secret Santa office party, to properly preparing the eggnog so you don't give the generous gift of food poisoning to all your friends and family… All this "fun" can really add up… and stress you out!!!
Now, as much as we at Colonial Spirits Delivers would like to render your entire holiday season stress-free, we regret to inform you that we are utterly powerless to overcome the incessant celebrating and reveling you are sure to be subjected to against your will over the holidays. However, that doesn't mean we can't help…
Start Your Holiday Season off Right with an Easy and Convenient Alcohol Delivery in Preparation for Your Thanksgiving Party
With the way stress can (and will) pile up over the holiday season, it's important to start it off right with a relatively stress-free Thanksgiving. If you have the honorable distinction of hosting friends and family at your home this Thanksgiving, then you have even more to think about (and stress over) than otherwise.
From issuing the invitations and collecting the responses, to planning the feast, purchasing the food, and getting it in the oven, to doing dishes afterwards and dealing with the leftovers, there's a lot to tend to. Even simply insuring that you have enough place settings at the table for the feast can become an overwhelming burden!
With so much to think about and tend to, you have to be careful not to neglect the alcohol. After all, most any issue one might encounter on Thanksgiving, from a bone-dry turkey to standing-room-only seating to your uncle's bothersome laugh, can be overcome with the right bottle of beer, glass of wine or champagne… or shot of liquor.
And this, my friends, is where a liquor store delivery from Colonial Spirits Delivers can provide you with some much needed holiday relief. Simply direct your browser to the best online liquor store in Massachusetts, surf through our abundant offerings at your leisure, place your order, and within days, receive your liquor store delivery to Boston and beyond!
Oh… and btw… WE CURRENTLY HAVE VEUVE CLICQUOT ON SALE!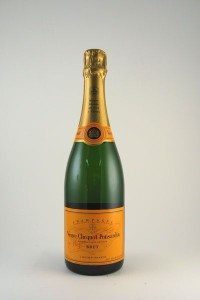 To celebrate the start of this year's holiday season, and to help get your holidays started off right, we're offering everyone's favorite celebratory champagne, Veuve Clicquot, at a phenomenal 24% discount, so you can stock up in preparation for Thanksgiving!
Regularly priced at $54.99, and now on sale for $41.98, Veuve Clicquot, with its smooth-textured finish, presents a delightful assortment of apricot, peach, and vanilla flavors, and pairs with the traditional New England Thanksgiving feast wonderfully.
So, browse our full selection of beer, liquor, wine and champagne, check out all of our November alcohol specials (including Veuve Clicquot) in particular, and place your order with Colonial Spirits Delivers today! You'll receive your alcohol and champagne delivery to Boston and beyond in plenty of time for your Thanksgiving festivities and you'll be starting this holiday season off right… stress-free and with plenty to drink!