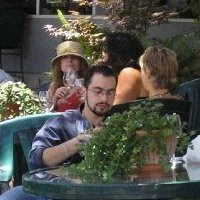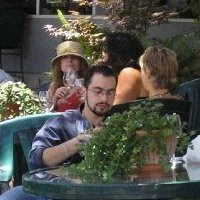 OK I have a confession to make…I consume other beverages other than wine!  Shocking, I know, but there is a place in my heart for all types of brew as well as cider and even some liqueurs.  However, I have become interested in sake over the past few years.  Sake is not simple however, & let me tell you that I have struggled to understand the brewing process of sake as well as the subtle differences between a bottle marked 'Namazake' or 'Junmai Ginjo.'  I recently had the opportunity to meet a sake specialist who was so incredibly helpful that I have invited him to teach myself and others about how sake is made.  He will also help clarify what the all those names on the bottle mean.  He will teach how to taste sake with the following sakes…
Ichishima Futsuu-Shu – This traditional sake is a long-time favorite of the local Niigata people.  Its bold character retains a bit of sweetness.  It is a great place to begin your journey to understanding this delicious brew.  Some food pairing suggestions from the brewery are grilled poultry, sashimi and teriyaki dishes.
Ichishima Junmai – Classic junmai, and you will learn what a junmai is all about.  Mildly nutty aromas and some shy smoky components linger in the background.  Its weight and texture glisten in the glass.  A great sake to pair with seafood with heavier, richer flavors such as sea urchin.
Ichishima Junmai Genshu – This is a robust, full-bodied sake from Niigata straight from the tank to the bottle.  This is serious sake pumped with racy acidity and richness.  It pairs well with hearty meat dishes, items off the grill and other foods with depth and full flavor.
Ichishima Silk Deluxe Junmai – Silk in a glass, really…  Pleasantly mild yet unforgettable aromas hint at what one is about to experience: a super-subtle, silky sake that glides down smoothly.  This atypical sake is becoming the drink of choice, not only among novices, but for those who perfer delicious sake with a light, yet mildly sweet finish.
I encourage anyone who can make it to come by & try some of these sakes, while also learning a little bit about it.  I know I'll be there.