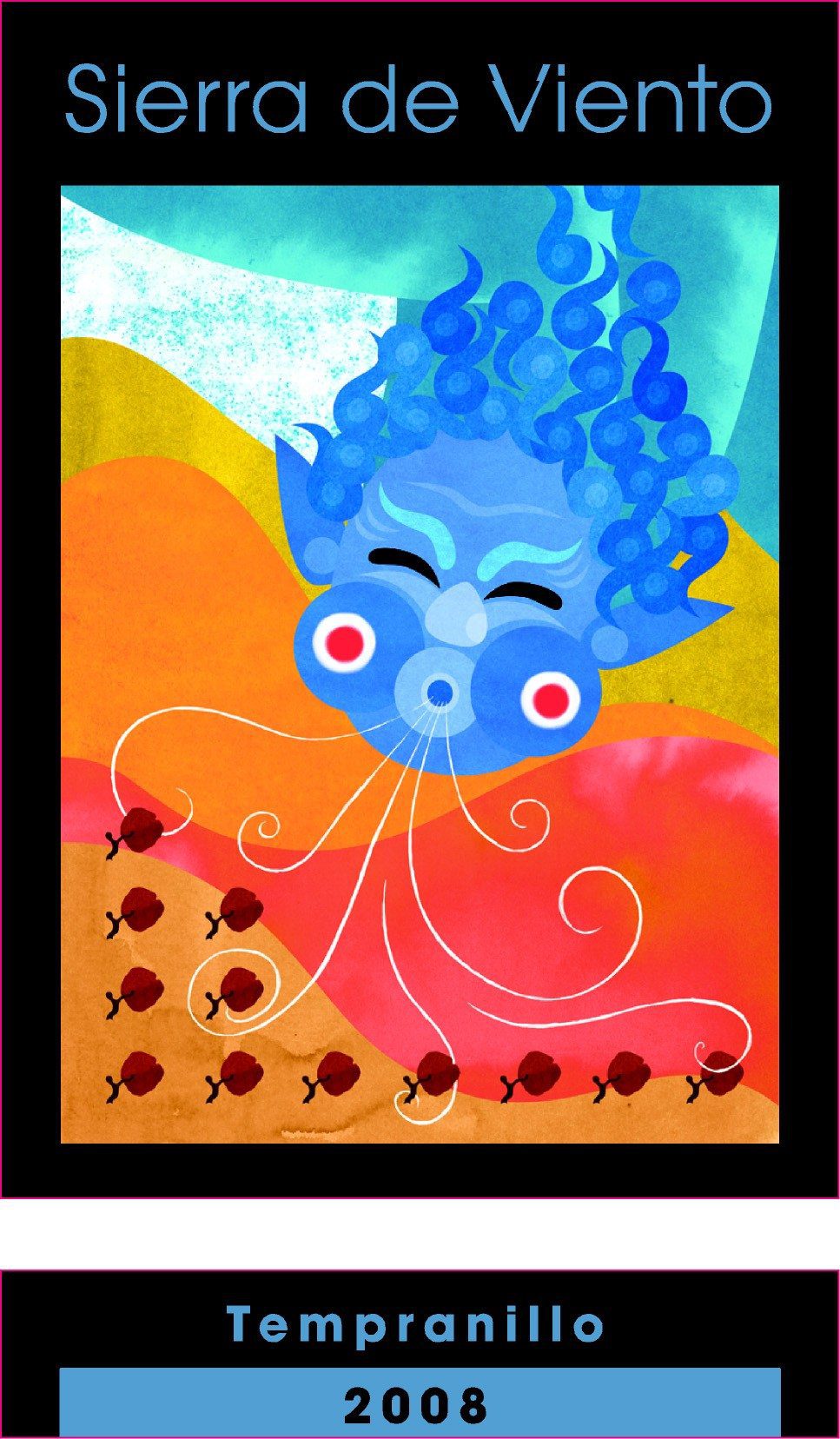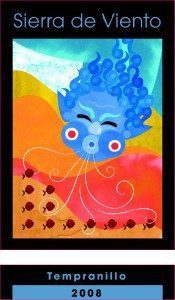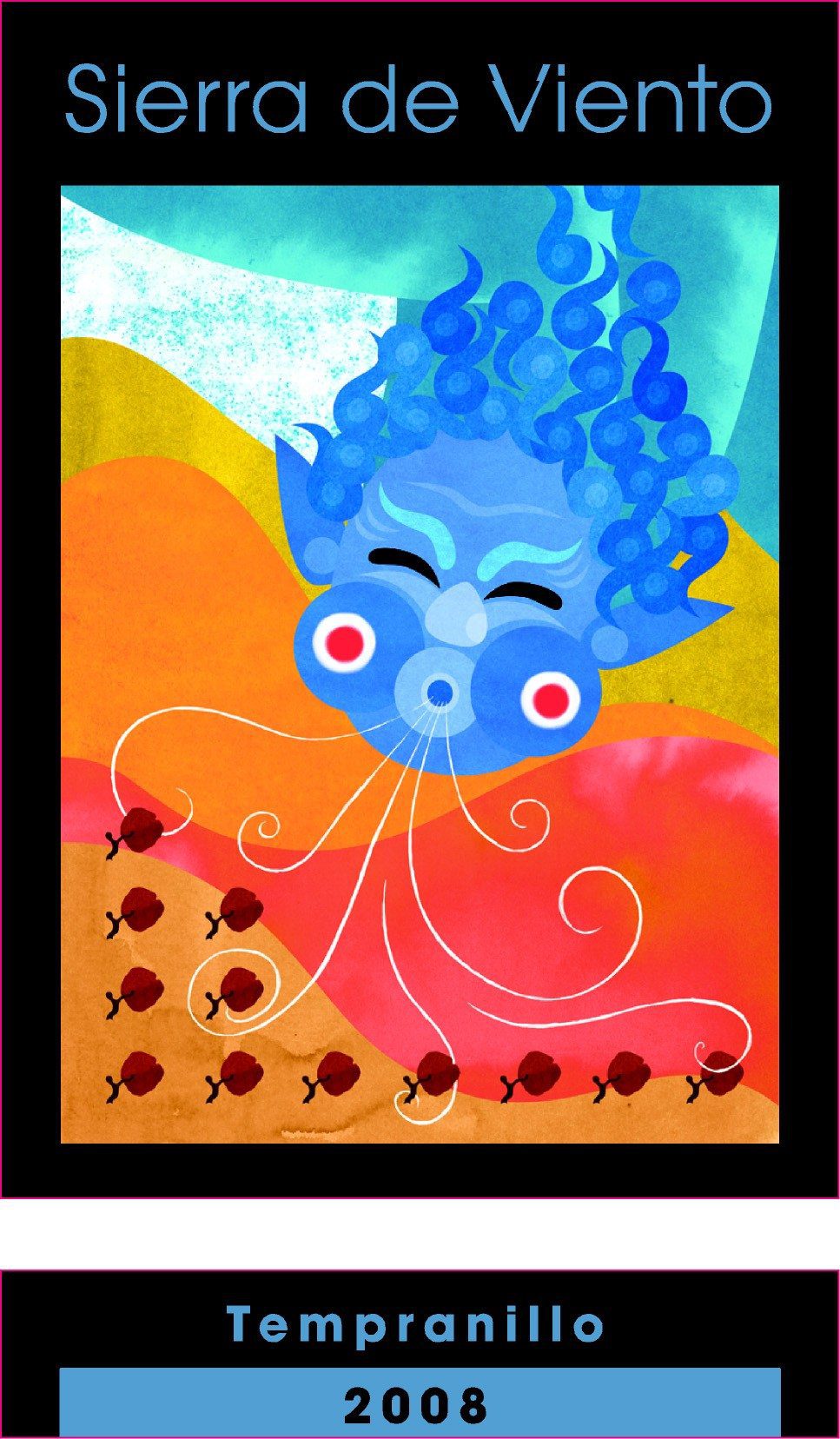 This recipe comes to us from Iberian Wines importer Gary Kline.  He calls it his 'kick ass' sangria recipe…
1 btl (750ml) Sierra de Viento Tempranillo
1 oz Bacardi Limon Rum
1 oz Gin (good stuff)
1 oz Cointreau
1 oz Cognac
16 oz Orange Juice
12 oz ginger ale
1 Orange…Cut skin off 1 orange, leaving some flesh on the inner skin.  Cut orange skin into small squares and add to the sangria.  Squeeze the juice from the orange into the sangria.
1 Lemon – treat same as the orange
Add an apple, and a few strawberries or any other seasonal fruit to the sangria, cutting them into small squares.
Mix, taste, and add more OJ or a bit of sugar for your taste and enjoy!
If you have any other questions about the recipe you can ask Gary for yourself when he stops by next Saturday the 18th from 3:30 to 7pm for the second part of our Grill & Chill event!