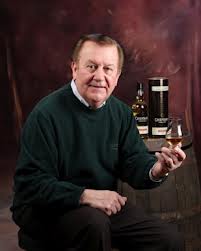 Ed Kohl, Managing Director of ImpEx Beverages, Inc. is presenting two single malt Scotch Whiskys this evening, along with a little history and expertise that you cannot find just anywhere.  Ed is a leading whisky expert and spirit specialist, and conducts more than 100 educational seminar tastings every year.  This is an opportunity to learn about Whisky in a small, casual setting hosted by an expert with over 17 years of experience.
Ed will show remarkable expressions of Island Scotch from Kilchoman and Arran.  Featuring the Inaugural and 2.0 releases, and the Machir Bay 2012 release by the Kilchoman Distillery, the smallest distillery in Scotland.  As well, he will show a too often overlooked 10yr offering from Arran and the limited release 12yr cask strength.
The seminar is free, but space is limited so please reserve a place at either 5:30 or 6:30.  There will be open tasting and Q&A following each presentation.
Reservations can be made by emailing Tim