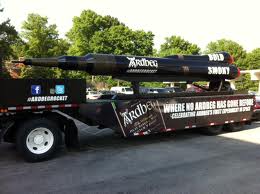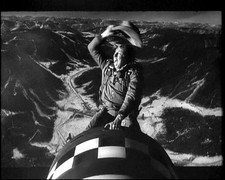 Friday, September 27th from 4-7pm
Along with a massive rocket we will be showing an incredible line up from Ardbeg:
10yr, Corryvreckan, Uigeadail and… well, you will just have to find out for yourself
If you are not a fan already, it is time to become one.  Ardbeg is just so good.  Revered around the world as the peatiest, smokiest, most complex single malt of them all. Yet it does not flaunt the peat; rather it gives way to the natural sweetness of the malt to produce a whisky of perfect balance.  Typically most whiskies are chill-filtered and reduced to a strength of 40% ABV. Ardbeg Ten Years Old, however, is non chill-filtered and has a strength of 46% ABV, thus retaining maximum flavour, at the same time giving more body and added depth.