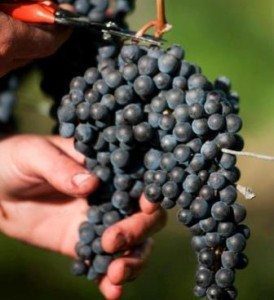 As nights grow cooler and evening breezes soothe away the heat of these warm fall days, our palates are prone to brief episodes of unrest and indecision, barely noticed but in those whose passion it is to punctuate the beginning of autumn-and the day–with wine.
The sense memory of unyielding rays against the skin, reignited momentarily at sunset in a faint echo of the sun's full effect, seduces the mind into craving cold. If you love wine truly then scratch that itch with cold water within and without after which clear thinking may prevail.
In October the properly quenched mind craves Côtes du Rhône, of cooling minerals that bathe the tongue, earthy fruit (itself the evocation of sunset) borne of blistering hot rocks, cool night skies and water well hidden and hard fought for by sturdy but deep, slender roots. And warmth that accrues in step with the cool creep of night.
And so we offer…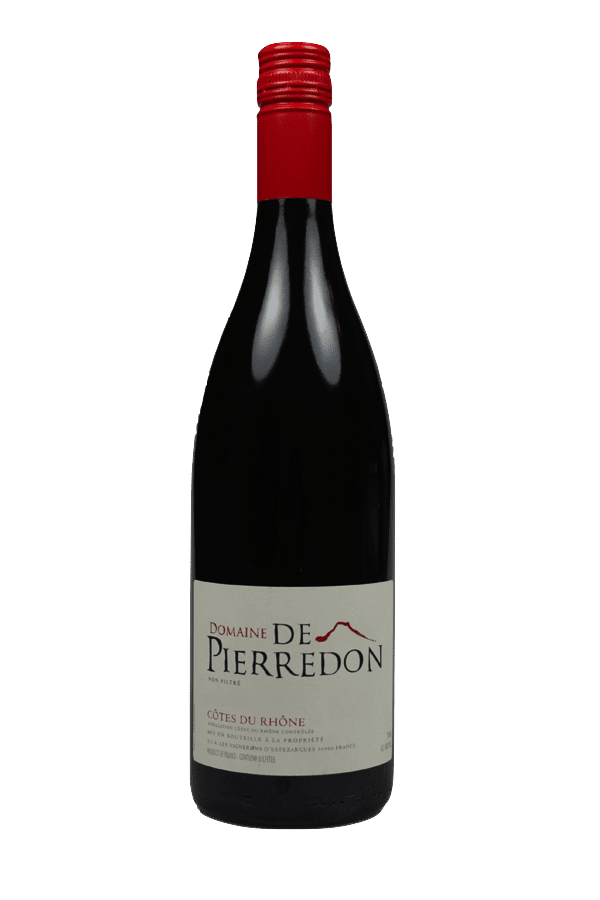 2012 Domaine de Pierredon Côtes du Rhône
Domaine de Pierredon is a highly regarded Côtes du Rhône producer and a key member of the much respected Les Vignerons D'Estezargues cooperative. This cooperative has been so successful over several decades that much of its production now consists of estate-grown cuvees from its best growers. It's a clever concept that results in affordable wines that match the quality of more expensive wines from better known growers in the southern Rhône.
This sure-handed blend of 50% grenache and 50% mourvèdre has a fresh, fruity nose, but beneath it a rich palate of dark fruit enhanced by hints of dried herbs and spices. The palate offers flavors of rich, dark fruit and pepper, framed by soft tannins and bright acidity.
I've always been impressed with the Pierredon wines, but the 2012 Côtes-du-rhône is a particularly compelling combination of strength, beauty and character (the rest of France had a hard time in 2012, but not the Southern Rhône): the perfect first-half-of-October wine!