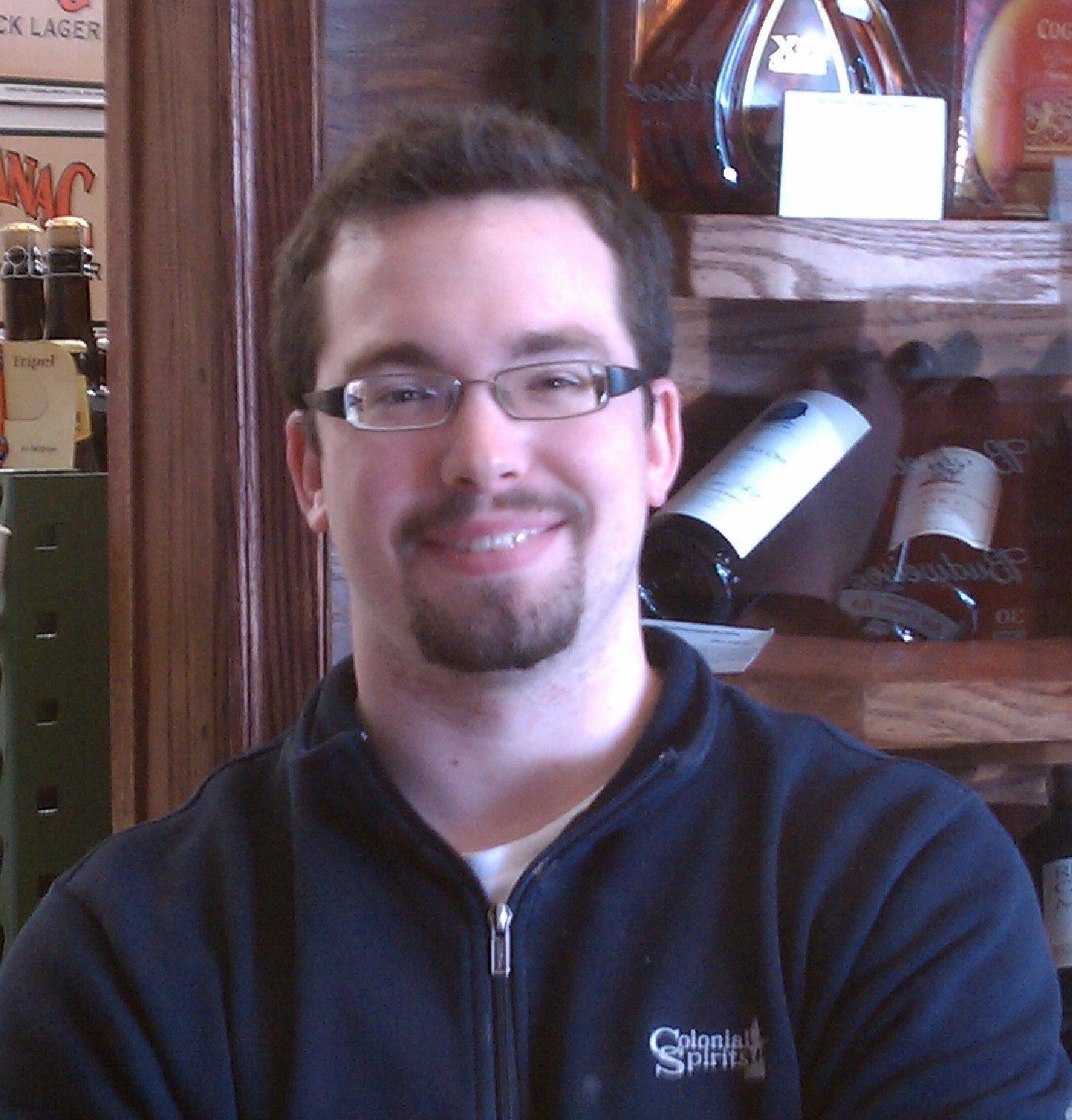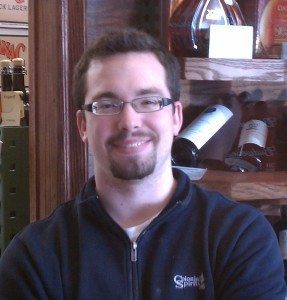 I've noticed something funny about Malbec recently… it's everywhere.  Even the 99, hardly renowned for its wine list, has a Malbec.  The latest big red craze has gone beyond the first stage of people simply buying it, to magazine coverage, to the tier of restaurants who always seem to be the last to react to wine trends.
In addition to writing a blog and doing plenty of talking with customers at the shop, my primary responsibility continues to be making sure that the fine wines are stocked.  While not especially glamorous, this does give me a ground zero view of trends among our customers, and what I've noticed in the past couple of months is this:  Malbec has slowed to a crawl.  Where once I had to make two passes a week through Argentina, now if need be I can skip a week safely.  It seems as though, again, the fashions are shifting.
This is a recurring theme for American wine consumers… remember Australian Shiraz?  California Merlot?  It's an acknowledged fact that, in contrast to most of the wine drinking world, Americans like to pick a style of wine, declare it to be "the best ever," and thus a new trend is born.  As more and more people become fascinated with this newcomer, producers start to change the wine… making it riper, fruitier, softer, and more oaky.  Whatever slightly exotic character the wines that started the trend might have had, by the time our Shiraz or Malbec shows up on the 99's wine list that magic has lost its luster.
This may all have sounded rather pessimistic, but actually, when wines go out of favor interesting things start to happen.  When Shiraz fell out of fashion, suddenly "boutique" wineries charging absurd amounts of money for so-so wine couldn't sustain themselves.  Prices came down, and the over-extracted, unidentifiable wines gave way to expressions that were balanced, interesting, even elegant.  We've seen Barossa Shiraz tone down the sugar content, Coonawarra embrace its more peppery character, seen the emergence of Mornington as a region producing medium-bodied wines that take as many cues from the Northern Rhone as they do from Penfolds.  Australia has received a second lease on life, and has decided to build for the long run rather than embrace its hedonistic past.
Of course, this brings us back to Malbec.  As the wines that more and more salesmen bring in taste more and more alike, and the category slows, I see bright spots set to emerge.  There are oakless Malbecs now, priced around $10, that really show off fruit because they have nothing to hide behind.  I see single vineyard wines for under $20, that deliver both the classic Malbec violet note and show individual terroir.  I even see Cahors, the French region known for Malbec production, growing as our customers become interested in touching their new discovery's roots.
Don't be surprised if soon the newest "best wine ever" emerges.  Look for your hostess gifts to change from Malbec to Rioja, or Old Vine Zinfandel, or Montepulciano d'Abruzzo, look for in-store tastings to change their focus.  Then head into Argentina and take a look at the regions, the styles, the claims of "balance" and "expressiveness."  Ask us questions, we love to talk about this stuff.  Just as Shiraz has become today, so soon you will find that Malbec has become an unheralded but brilliant role player in the larger world of wine.