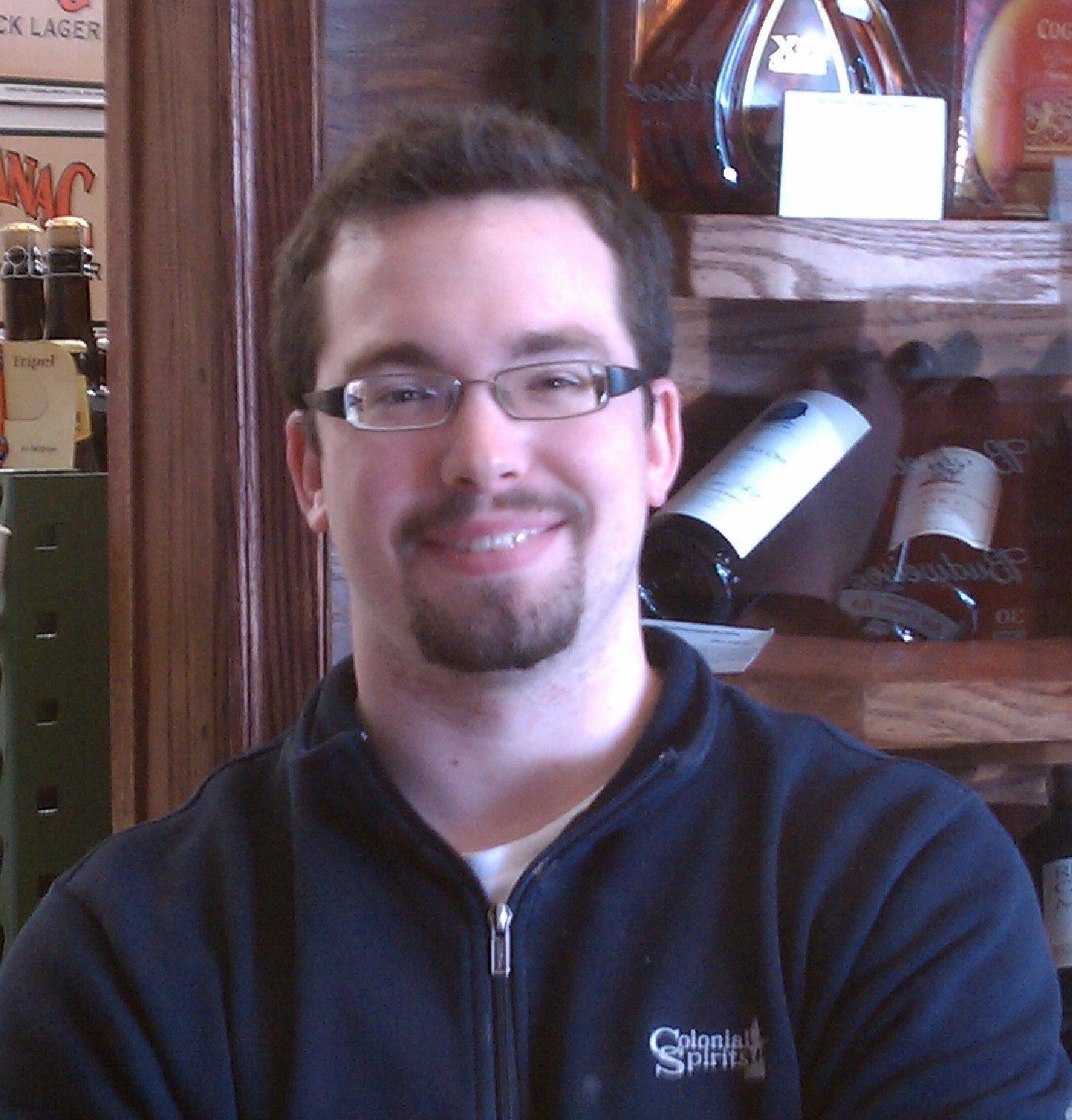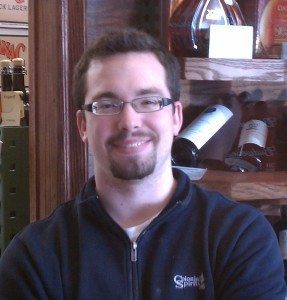 One of the great pleasures of drinking wine is that it gives you the opportunity to experiment with a vision of living in which few Americans get to partake. Sure, this month's "Wine Enthusiast" might have an article about the beautiful Bed and Breakfasts of Pfalz, Germany, and perhaps there's a recipe from Seattle's hottest new restaurant that would take 48 hours and a kitchen brigade to be able to replicate at home… but let's not kid ourselves, these are occasional indulgences, not the lifestyle they're being sold as.
I was on vacation last week, spending it at the lakehouse my family owns in a small town on the border between Maine and New Hampshire. There are two restaurants that I can find in this town, and I'm quite certain that the wine selections come from a Franzia box at each. Of course, working at Colonial, I packed accordingly. I was determined to not drink beer, to prove to myself that I am quite capable of living a magazine article. This was nearly a disaster.
My first day up, I raided the fridge, which is perpetually stocked with burgers and chicken wings. I took a pound of wings and, in the time honored tradition of New Hampshire cookery, proceeded to let them sit overnight in a bowl of Bud Light and barbecue sauce. A marinade, if you will. The next day, quite impressed with myself, I rolled out of bed at 10:30, walked downstairs, down the dock, and into the water. After a nearly two hour swim and sunbath, I opened a bottle of Givry Premier Cru, a Pinot Noir from Burgundy that I had decided would be an ideal pairing… the sweet red fruit indicative of the region to play with the barbecue sauce, the Pinot earthiness to go with the grill char, the lighter body to not overpower the chicken. I fired up the grill and tossed on the wings.
I assure you, I grill chicken wings well. Tender, moist, but with nice crispy skin, I tore through my first three or four voraciously. Then I took a sip of wine, and hit a wall of frustration. In every technical sense, this was a perfect match, everything was in balance, the flavors were complimentary, the weight equal. And yet, it just wasn't right. Barbecue sauce doesn't look right on the stem of a shatterproof wine glass, Premier Cru Burgundy doesn't match unfinished walls and somebody loudly playing the Allman Brothers from across the lake. Sometimes you can be right and still be wrong.
My sommelier in Florence taught me that even more powerful than the technically sound pairing is the match that allows the glass of whatever you have to fit in perfectly with your meal. I'd forgotten. Eccentric wine people may get recognition, yes, but those who serve the occasion rather than the ego have guests who enjoyed their evening more often. You see, in my determination to fulfill an image, I fell into the greatest pitfall of wine drinkers: sheer snobbery.
I'll leave you with this. My family came up on Friday, they spend their weekends at the house throughout the summer. I had purchased beautiful New York strips, and let them come to room temperature rubbed in salt and pepper and a thin layer of truffle oil. I grilled that night around ten, and served my steaks with the Vietti Perbacco Nebbiolo, an absolutely gorgeous wine from the Piemonte in Italy. In the night, with family, great food and wine faded into the background of southern rock and paper plates. I noticed that everything was right, because I was looking, but everyone else just had a good time. So I implore you, especially in the hot summer months, don't take wine too seriously. If you do you won't be satisfied, it'll feel as uncomfortable as forgetting your watch even when you know what time it is. After all, I sent my dad to the grocery store the next day to buy some Sam Adams for our chicken wings.