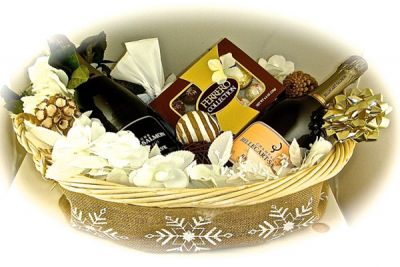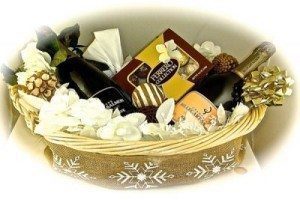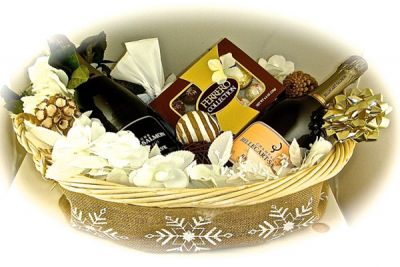 Earlier this year, the Massachusetts online liquor store and Boston alcohol delivery company Colonial Spirits Delivers (CSD), began offering gift bags and gift-wrap at checkout.
Shortly thereafter, CSD began creating a set of premade gift baskets, which now includes the Champagne Gift Basket, the Sparkling Wine Gift Basket, the Clos du Val Napa Wine Gift Basket, the IPA Lovers Beer Gift Basket, The Cocktail Classic, and the Top Shelf Essentials.
Now, inline with their goal of being the best online liquor store in Massachusetts, COLONIAL SPIRITS DELIVERS HAS BEGUN OFFERING "BUILD-YOUR-OWN" GIFT BASKETS!
"Build-Your-Own Gift Baskets Are All About Flexibility and Convenience"
"Our new 'Build-Your-Own' Gift Baskets are all about flexibility and convenience for our customers," said Randy Steinberg, Director of E-Commerce for Colonial Spirits Delivers. "Folks simply need to contact us and let us know what they want in their gift baskets from among all of our online store's offerings. We'll prepare the baskets and deliver them to their desired destinations. It couldn't be easier."
Colonial Spirits Delivers is happy to offer guidance on the contents of a particular Build-Your-Own Gift Basket as well. Does your father love bourbon, but you don't know Jim from Jack? Give CSD a call and they'll set you up with the bourbon basket of your father's dreams! Is your boss a red wine lover, but you're terrified of terroir? Get in touch with CSD and they'll mitigate your fears and enrich your boss' palate!
For more information and to place their orders, customers can contact CSD through their online contact form or by phone at (978) 263-7708. In addition to the alcohol, customers can also include special goodies in their gift baskets, such as bottle openers, cocktail glasses… and even chocolate! The cost of the Build-Your-Own Gift Baskets is simply that of the individual items in the basket plus the additional materials and decorations.
Build-Your-Own Gift Baskets Make For Great(er) Holiday Gifts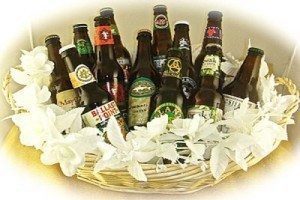 While Colonial Spirits Delivers' premade gift baskets make for great holiday gifts, the new Build-Your-Own Gift Baskets make for even greater holiday gifts! They allow the gift-giver to personalize the gift to the recipient with little trouble or effort… which results in both a happier gift-giver and receiver.
Colonial Spirits Delivers has been on a mission this year to improve the gift-giving (and gift-receiving) experience for their customers. Now, just in time for the holidays, they have unveiled their new Build-Your-Own Gift Basket service, further cementing their status as the best online liquor store in Massachusetts!