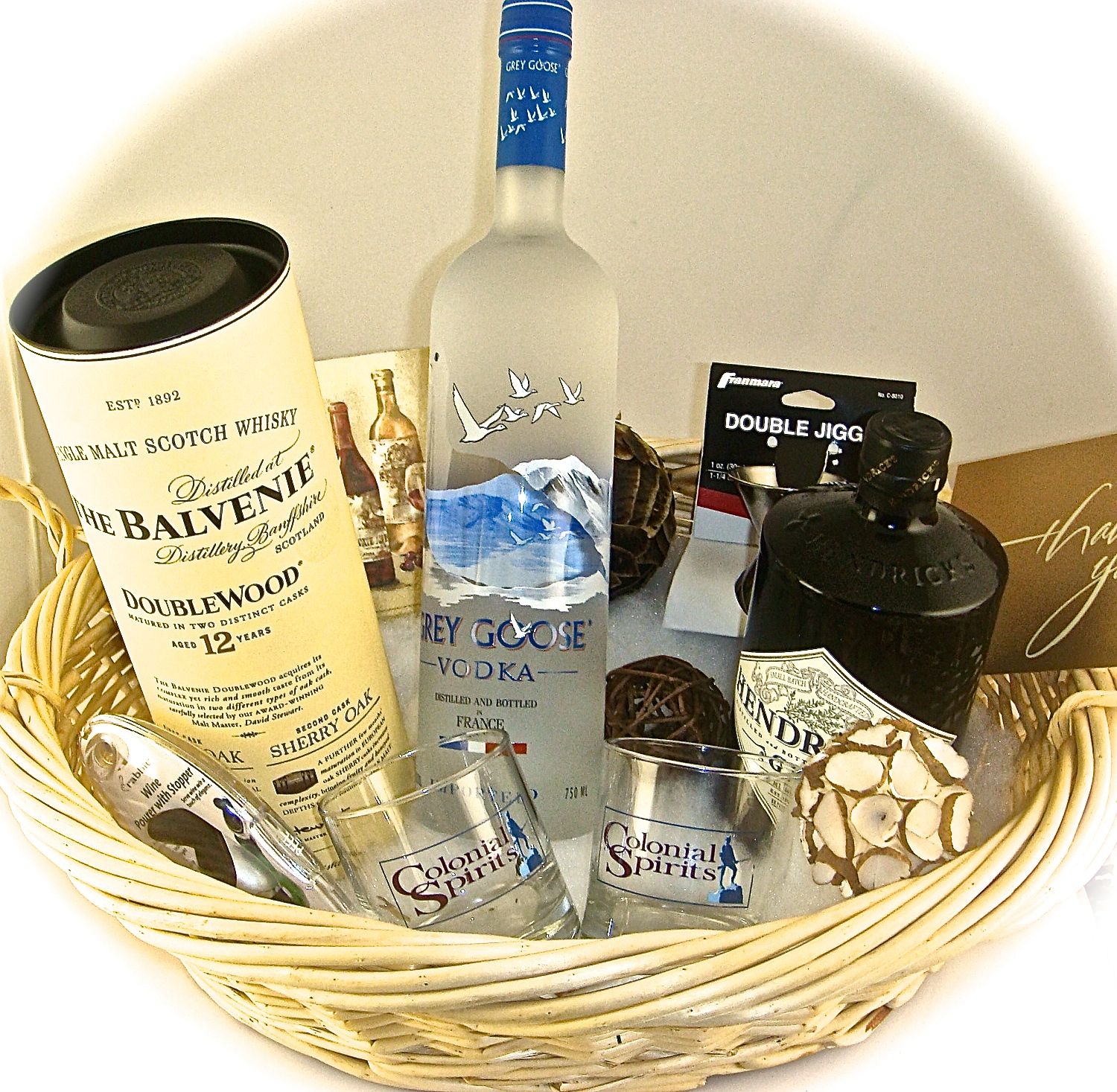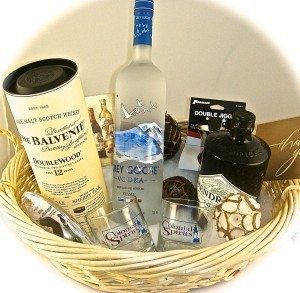 "Happy Holidays" from all of us here at Colonial Spirits and Colonial Spirits Delivers! We truly hope that your holiday season has been filled with love and joy to date and ends as well as it began!
However, we're also realistic, and we've been through a holiday season or two ourselves, and we know that sometimes holiday seasons don't go as well as one might hope. Despite all the joy and cheer, and between all the hustle and bustle, holiday season can be overwhelming at times.
Whether you're presently reveling in the holiday spirit, or wringing your hands with holiday stress, WE AT COLONIAL SPIRITS DELIVERS ARE HERE TO RENDER YOUR HOLIDAY SEASON ALL THAT MORE JOYFUL AND ALL THAT LESS STRESSFUL!
Finish Up Your Holiday Shopping with Liquor Store Gift Baskets from Colonial Spirits Delivers
Earlier this year, we at Colonial Spirits Delivers began offering gift bags and gift-wrap at checkout. Shortly thereafter, we began creating a set of premade gift baskets, which now includes the Champagne Gift Basket, the Sparkling Wine Gift Basket, the Clos du Val Napa Wine Gift Basket, the IPA Lovers Beer Gift Basket, The Cocktail Classic, and the Top Shelf Essentials. And now, just in time for gift-giving season, we have begun offering "Build-Your-Own" Gift Baskets!
We at Colonial Spirits Delivers have been on a mission this year to improve the gift-giving (and gift-receiving) experience for our customers. Between our gift bags, gift-wrap, premade gift baskets, and brand new build-your-own gift baskets, we are prepared to hand deliver the perfect gift perfectly presented to your grateful gift-recipient!
End Your Holiday Season Right with an Easy & Convenient Liquor Store Delivery in Preparation for Your End-Of-Year Party
If you've been planning on hosting an end-of-year celebration of some kind, with everything most of us have going on this time of year, you may be regretting it at this point. Whether you're regretting it or whether you're growing more excited for it with each passing day (hopefully the latter), we at Colonial Spirits Delivers are here to make your end-of-year party all that much less of a stressful experience and that much more of a joyous occasion!
With everything that needs to be attended to in preparation for an end-of-year party, from the invitations to the decorations to the food, a liquor store delivery from Colonial Spirits Delivers can provide some much needed party-prep relief and will insure that you take care of the most important item on your party-prep checklist… the booze!
Simply direct your browser to the best online liquor store in Massachusetts, surf through our abundant offerings at your leisure, place your order, and within days, receive your liquor store delivery to Boston and beyond!
Oh… and btw… WE STILL HAVE VEUVE CLICQUOT ON SALE!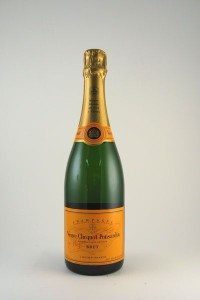 We put Veuve Clicquot on sale in November because we wanted to celebrate the beginning of this year's holiday season and start your holidays off right. Now, we've kept Veuve Clicquot on sale for December because we want to celebrate the end of this year's holiday season and finish your holidays off right!
With its smooth-textured finish, Veuve Clicquot presents a delightful assortment of apricot, peach, and vanilla flavors, and is perfect for your Christmas feast or New Year's Eve celebration! Regularly priced at $54.99, Veuve Clicquot is now on sale at Colonial Spirits Delivers for $41.98… THAT'S A PHENOMENAL 24% DISCOUNT!
So, browse our complete selection of liquor, beer, wine and champagne, check out all our December alcohol specials (including Veuve Clicquot) in particular, and place your order with Colonial Spirits Delivers today! You'll receive your alcohol and champagne delivery to Boston and beyond in plenty of time for your end-of-year celebrations and you'll be finishing this holiday season right, hopefully in the same way you started it… stress-free and with plenty to drink!