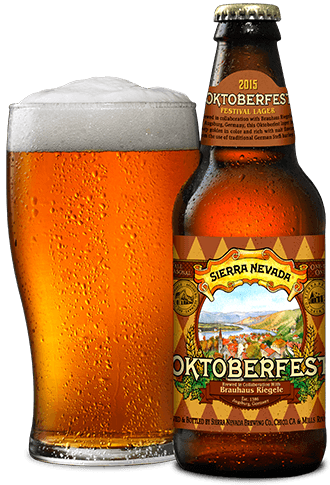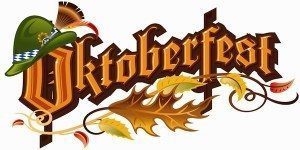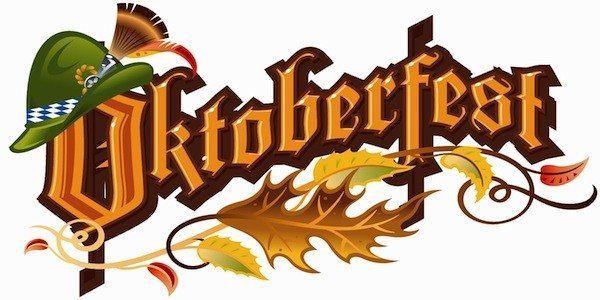 Every autumn, just as the leaves begin to turn, Colonial Spirits of Acton hosts a very special beer tasting…
"When we set out to put together an Oktoberfest tasting, we wanted to create a tasting that was far superior to a standard beer tasting," said Tim Bush, President of Colonial Spirits of Acton. "After all, this is a celebration of what we have deemed to be the best seasonal category of beers: Oktoberfest!"
Unlike other seasonal beers, Oktoberfest is a brewing style that has persisted for hundreds of years. If it wasn't for its name, 'Oktoberfest,' it would likely be popular year-round.
"So, we wanted to get all of the Oktoberfest beers together so that customers can come in and try them all," said Tim. "Grill up some brats, offer some additional snacks, and throw in some German music… and you've got a beer tasting worthy of being called "Grand!"
And "Grand" it will be… GRAND OKTOBERFEST TASTING – SATURDAY, SEPTEMBER 26TH, 1-4PM @ COLONIAL SPIRITS OF ACTON!
Sierra Nevada Oktoberfest New This Year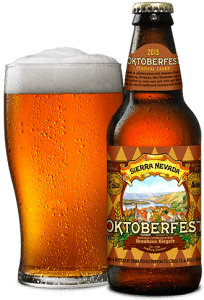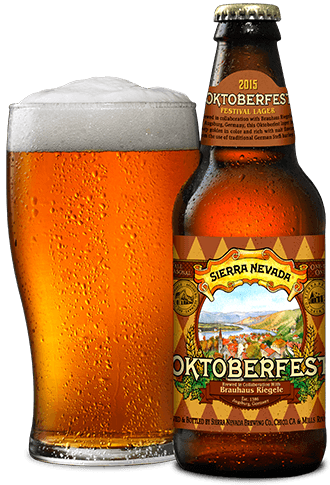 The new Sierra Nevada Octoberfest is getting a lot of press, including this recent write-up in Men's Journal, and will be available for tasting at the tasting!
Sierra Nevada is a brewery more known for its IPA and other hoppy brews, and has dabbled with a fall seasonal in the past, but now, for the first time, Sierra Nevada has made a proper Oktoberfest.
"Starting this year," said Tim, "Sierra will pick a different 'brauhaus' every year to collaborate with on the brewing of a new Oktoberfest. It's going to be interesting to see how Sierra's Oktoberfest develops over the years… The first brew is delicious!"
This year, the chosen brewery is Brauhaus Riefele of Augsburg, and the brew is truly an authentic Oktoberfest, deep golden in color and rich with a complex malt flavor due to the traditional German Steffi barley… you gotta try it!
"We Will Open Every Oktoberfest & Pumpkin Beer We Have in Stock!"
"We will be opening dozens of beers from foreign and American breweries," said Tim. "We will open every Oktoberfest and Pumpkin Beer we have in stock!"
"In addition to the brats & brew, we'll also be raffling off some great stuff! From a grill, to a fire pit, to a record player, and more, your only chance to win will be during the tasting… so come join us!"
Yes… Come join us for the Grand Oktoberfest Tasting festivities, Saturday, September 26th from 1-4pm, at Colonial Spirits of Acton.  And, don't forget, in addition to hosting some of the best beer tastings you'll find anywhere, Colonial Spirits is also the best place to buy beer online in Massachusetts!