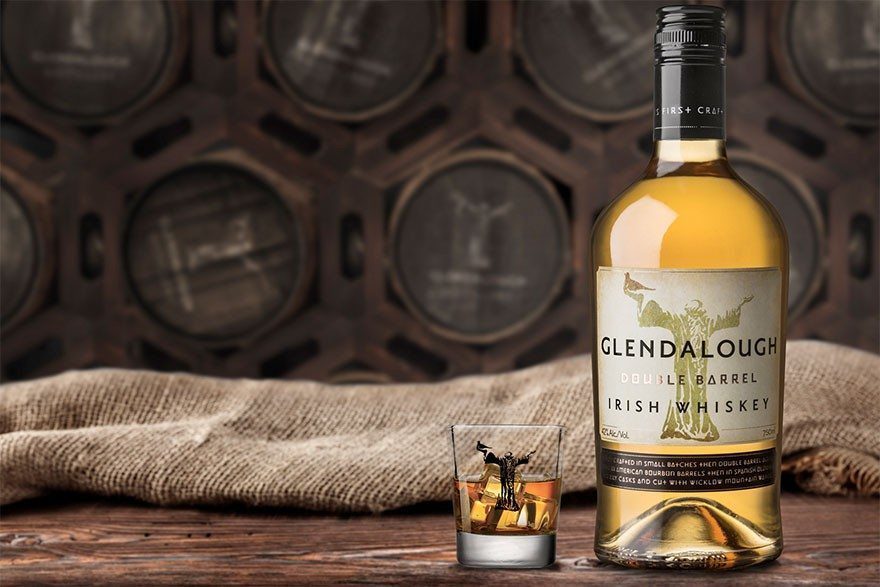 "Irish whiskey is a category poised for growth," said Tim Bush, President & Liquor Expert at Colonial Spirits of Acton. "Irish whiskey has been ubiquitous for a long time, but now privately owned distilleries are coming online in Ireland. As a result… WE ARE EXPERIENCING A SHARP GROWTH IN THE BREADTH OF IRISH WHISKEY ON COLONIAL SPIRITS' SHELVES!"
An Irish Whiskey Renaissance
Jameson's growth in recent times has generated some buzz, but this is largely a reflection of an uptick in consumer demand for Irish whiskey, and clearly the growth Tim is referring to isn't consumer demand. No, he's more focused on the growth in Irish whiskey product offerings for the consumer to enjoy!
Having a plethora of Irish whiskey craft distilleries is new… expect it's old. In the 18th & 19th Centuries there were over 200 licensed (and countless unlicensed) distilleries in Ireland that produced a diverse array of styles of whiskey. Over time, and due to a variety of factors, these 200+ distilleries were reduced to a small handful. And this is how it has been for some time… which makes getting some new Irish whiskey craft distilleries online particularly exciting!
Glendalough Single Grain Double Barrel Irish Whiskey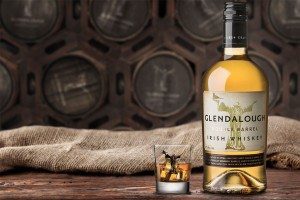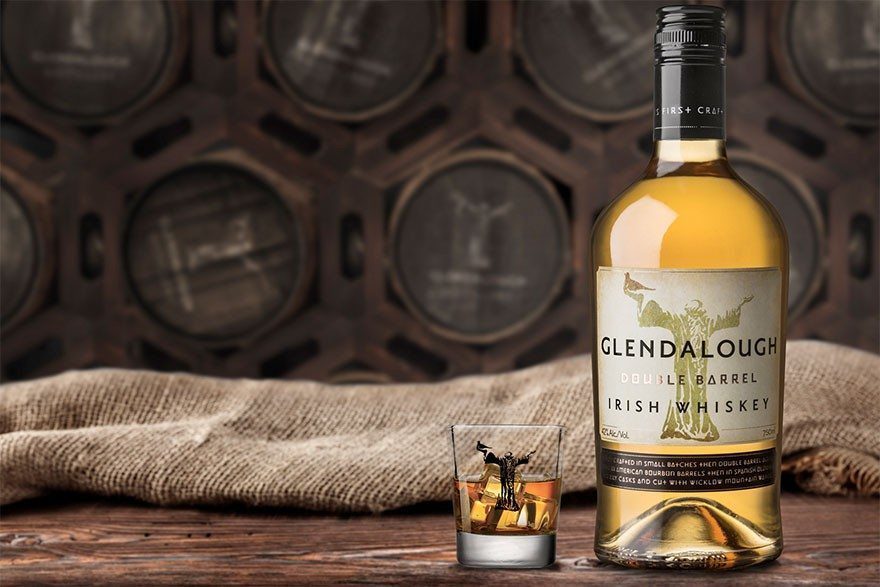 Ireland's first craft distillery in recent history, Glendalough Distillery was created by five Irish friends with a deep passion for reviving the heritage of craft distilling in Ireland. The idea behind Glendalough was to make innovative spirits while staying true to the tradition and heritage of their ancestors. Originally, they started with poitín (the original spirit), and then moved to whiskey, and now they also produce two seasonal wild botanical gins.
"Glendalough offers a range of whiskey, unlike what you typically find," said Tim Bush. "It is their Double Barrel that is the most approachable with the best price to quality ratio. It adds a single malt expression to the double barrel category with a unique flavor profile."
Regularly $39.99, Colonial Spirits of Acton currently has Glendalough Single Grain Double Barrel Irish Whiskey on sale for $29.99… that's a phenomenal 25% off!
Teeling Single Grain Irish Whiskey
The first new distillery in Dublin in over 125 years, the Teeling Whiskey Distillery is bringing the craft of distilling back into the heart of Dublin's city centre. Teeling is located in the ancient market square of Newmarket, only a stone's throw away from where their ancestor, Walter Teeling, had his distillery back in 1782. Their philosophy is to be respectful of the rich provenance and heritage of Irish whiskey, but, as a new generation of Irish whiskey makers, to forge a new future for Dublin and Irish whiskey.
"Teeling's Single Grain is the perfect example of what Irish whiskey can be, and yet, it completely breaks away from the typical flavor profile of Irish whiskey," said Tim Bush. "It has a rich oaky bourbon-like quality, and it will change your whole perspective on Irish whiskey."
Normally $54.99, Colonial Spirits of Acton currently has Teeling Single Grain Irish Whiskey on sale for $44.99!
Colonial Spirits of Acton Always Up-to-Date on the Latest Liquor Trends
Colonial Spirits of Acton is committed to always being up-to-date on all the latest trends in liquor and spirits… and to always stocking the best new products on our shelves! This is all just part of our commitment to you, our customers.
So, whether you're looking for an old favorite or seeking to try something new, come down to Colonial Spirits of Acton, check out our large stock of liquor, speak with our in-store spirits experts, and we'll help you find that which you seek.
And, don't forget, Colonial Spirits of Acton offers you not only the best place to buy liquor in-store in Massachusetts, but also the best place to buy liquor online in Massachusetts and ship alcohol to Massachusetts!