Jack's Abby #2
February 28, 2015 @ 2:00 pm

-

4:00 pm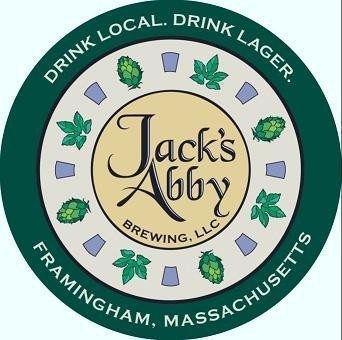 So who better to have on the last day of February for a tasting other than our Brewery of the Month, Jack's Abby.  It will have been a great month with Jack's and we want to end it with a bang.  So on February 28th from 2-4 pm we will be hosting Jack's Abby for the second time this month.  Unsure of what we will be tasting, but I guarantee you that you will not be upset by anything they bring.  Come out, taste some beers, talk with Jack's Abby's very knowledgeable representative, and help us end this month in style.  Again, that will be February 28th from 2-4pm.
NOTE:  Not only will be tasting some of Jack's Abby's regular offerings, but will be pouring out some of their special releases that you cannot buy in stores.  So make sure to come out to try Jack's Abby Sour Beer Project #2, a Brett Biere de Garde, 2013 Framinghammer and Lager Ness Monster.  Very excited to be able to show off what Jack's Abby can do.
At 2pm we will open Jack's Abby Sour Beer Project #2.
At 2:30pm we will open a Brett Biere de Garde.
At 3pm we will open 2013 Framminghammer and a Cocoa-Nut Barrel Aged Framinghammer.
At 3:30pm we will open Lager Ness Monster.