Thanksgiving Day: We are Closed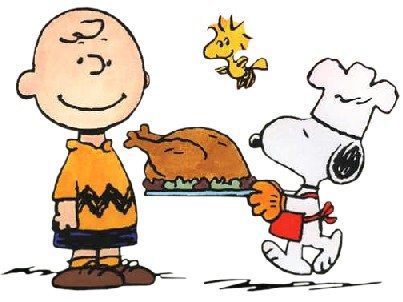 We would like to give thanks for all the people that make what we do possible this Thanksgiving. Without each and every one of you, Colonial Spirits would not be the place it is today. We may be a brick and mortar building, but the people that walk through our doors make us a home.
We are thankful for Marcelo and Ryan, whom without, the redemption center would be a disaster.
For Calvin, Chris, and Jorge who stock and keep the shelves full.
For Aaron, Bill, and Steve who between the three help direct our customers to the perfect items.
For Jonny and Tyler, whose work behind the scenes keeps the gears turning.
For Tim, who guides us but also lets us learn from our mistakes.
We are especially thankful the cashiers: Brandy, Cyd, Dan, Jose. Julianne, Rachel D, and Rachel O all of whom are the anchors. These are the last faces our customers see, the last greetings our customers hear, and the last salutations. You may not know it, but your importance to us is unimaginable. More customers will ask about you and want to know how you are doing than most of the people working behind the scenes.
And Lastly, but surely not least, the customers. We can't say it enough but, thank you. We are constantly surprised by how generous, kind, and open armed everyone is. From stories about the newest addition to the family to pictures from your last vacation, all of you have made what we do so much more than just work. We feel like we are friends, and in some cases, we even feel like family. Thank you!
That is what we at Colonial Spirits are thankful for this Thanksgiving.