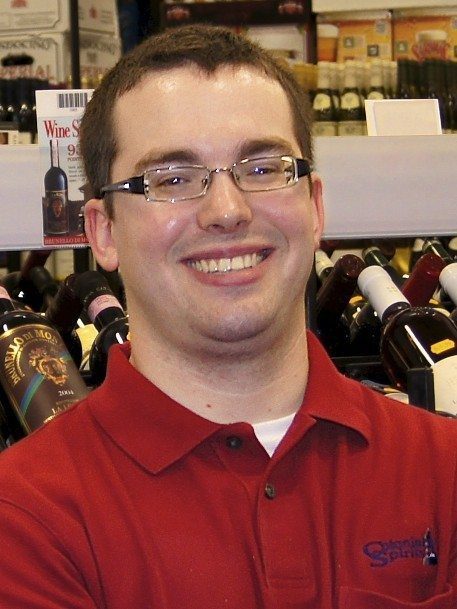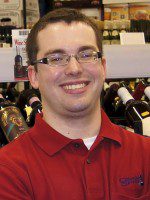 A couple of weeks ago we spent a good chunk of time installing a new piece of shelving in beer-land, and since then I've been slowly expanding some of our selections and introducing some new products.  I've gotten a fair few requests for more efficiently spreading the word about the arrival of limited release beers and oddities that come our way, so now we've given them a dedicated spot:  the experiment area.  The top two shelves, all the way to the right, are now going to play host to whatever odds and ends arrive that wouldn't otherwise have a home… for example, right now I have some Troeg's Flying Mouflan (Nugget Nectar on steroids!), The Alchemist's "Celia" Saison (gluten-free from a brewery rarely seen in MA!), and the Stone/Bottleworks "13" collaboration brew.
Additionally, I'd like to use this area to evaluate how customers feel about beers I'm on the fence about stocking.  In the coming days you'll find a chalk board next to the experiments, and the names of any beers that I'm looking for input on… chalk up a tally mark next to things you've tried and liked, and those that are popular will become permanent fixtures of the beer shelves.
Lastly, I'm going to try and tweet out the limited beers (those that don't have waiting lists) as they arrive, so if you want to be alerted whenever some new goodies show up, follow us on Twitter @ColonialSpirits .