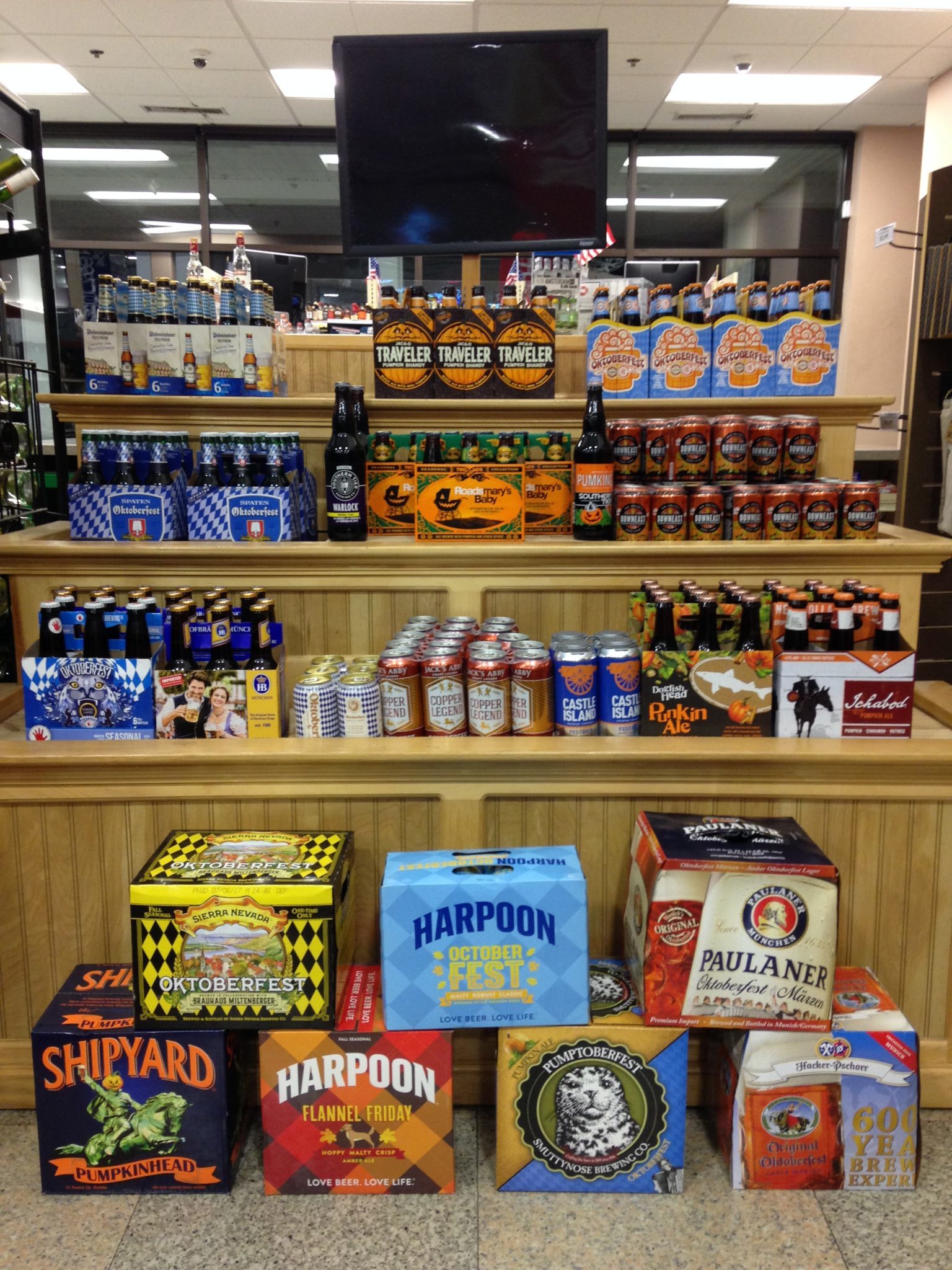 Colonial Spirits has the best fall seasonal beer selection in your local area!
Whether you're looking for a malty amber ale, your favorite German Oktoberfest from Munich or even something that might resemble liquid pumpkin pie, Colonial Spirits has you covered for fall seasonal beers!  We have these and so much more to choose from, don't be shy to ask one of our personable store associates!
**Swing by on Saturday between 1-5 p.m. to sample many of these at our own personal Oktoberfest!  Food and beer samples are Free!