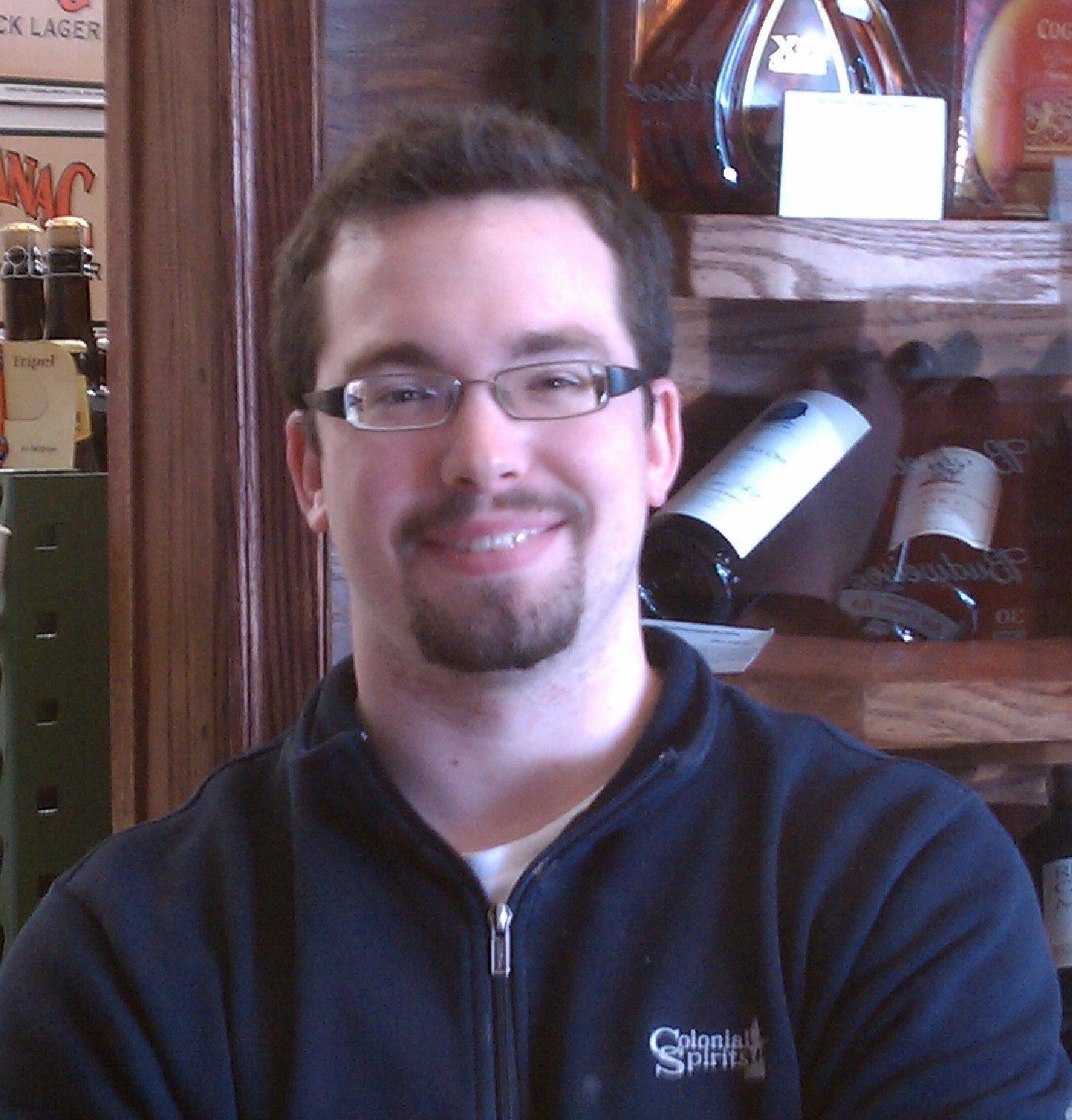 Some of you may know that in addition to being a wine nerd and a beer geek I also hold dual citizenship, I have passports from both the United States and the Republic of Ireland. I was born in Dundrum, a suburb of Dublin, and although my family didn't live there long enough for me to acquire the accent (I wish!) I do take pride in my heritage and try to educate myself about it.
My Irish family thinks St Patrick's Day is hilarious. In Ireland, they celebrate it of course, but not in the sort of over-the-top way we do in the US… really, the St Patrick's Day celebration of Irish heritage is an Irish-American thing. Nothing sums this up better than the craziness that is the Black and Tan, the beer drink made by floating Guinness over Bass ale or Harp lager to make a two-tone pint. In Ireland you almost never see this, and if you do it's called a Half and Half – depending on how late in the evening it is, if you order a Black and Tan you may wind up with a few offended Irishmen giving you a history lesson!
See, the Black and Tans were a temporary unit of British constables made up of thousands of World War One veterans who were sent to Ireland to help "maintain order" as the army of the Irish Republic fought for independence. Although they were a quasi-military unit, they frequently took action against Irish civilians, burning private property and mistreating prisoners. At their worst they sacked and burnt entire villages and even murdered a Catholic priest. By the time the British government tried to reign them in, public opinion had been so affected that civilians on both islands were calling for a peaceful resolution – the establishment of the Republic of Ireland, the country we know today. Maybe they contributed to Ireland's independence, but the Black and Tans certainly aren't something to celebrate!
I'll have a few pints on St Paddy's myself, don't get me wrong, but I'll do so as an Irish-American with my tongue stuck firmly in my cheek. If you'd like to join me in giving a nod to both the US and Eire, may I suggest that you try the Black and Blue (Guinness floated over Blue Moon), the Black and Snakebite (Guinness floated over hard cider) or, my personal favorite, the Black and Trash – Guinness floated over Pabst Blue Ribbon!