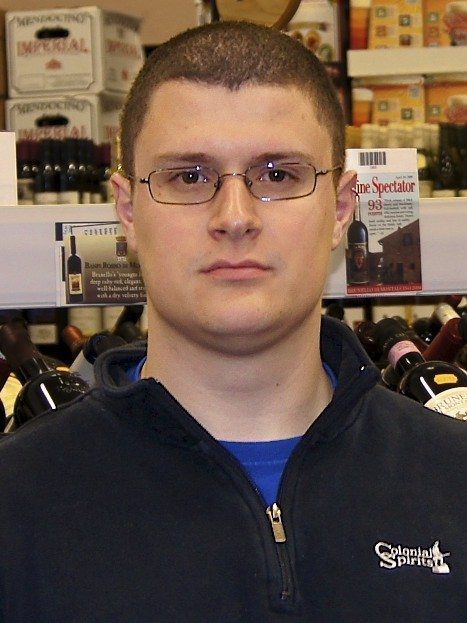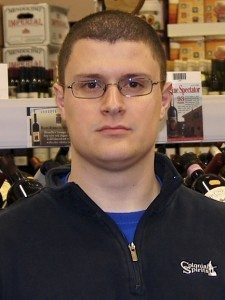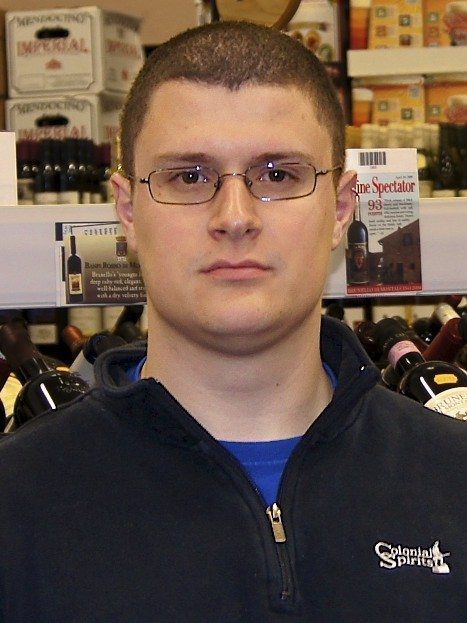 I was reading The Juice by Jay McInerney and it got me thinking, why do I love wine?  I wasn't one of those kids that was brought up in a wine drinking family; truth be told my parents didn't start drinking until I was in my teens, and even then the wine they enjoyed the most was Franzia White Zinfandel; that's right, the stuff in the 5 liter box!  I wasn't one of the "artistic" kids, although I can play the guitar and drums and I found that even if you didn't have a natural gift for it you could play either instrument with enough training.  I was an "A" student when it came to Math and Science and a "B" student when it came to English and History, both of which are tremendously important in the wine industry, which begs the question, why do I love wine?
I came upon this job at Colonial Spirits through a friend of mine, who at the time was leaving to go back to Brasil and as such a position at the store was opening.  My first job was stocking wine, which at the time was easier said than done thanks to the seemingly impossible task of reading French, Italian and German wine labels;  I've gotten much better, and I understand why customers have a difficult time deciphering them.  I would later get the job of bulk wine buyer (think Woodbridge and Barefoot), but after taking classes at Boston University, countless tastings and many hours of wine reading I was given the job of New World wine buyer.  I can't thank Tim and Steve enough for giving me the wonderful opportunity and for putting up with me.  None of this, however, answers the question as to why I love wine.
When I was younger I set a couple of goals for myself.   One of those goals was to know a little about as many topics as possible, but more importantly, I wanted to master one subject.  To fully understand a bottle of wine, you have to first understand the winemaker, the vineyard, varietal (or blend), grape clone, root stock,  topography, geology, climate, vintage, and how the wine was made.  This sums up my understanding of wine because, although buying wine can be as simple as liking the label, it can also be as in-depth as you want it to be.
However, this love was not innate, it developed over time with lots of hard work and dedication.  During my first few years working at the store, I have to admit, that all I wanted to do was come to work, do what I needed and go home; it was all business.  But as the days turned into weeks, weeks into months, and months into years I began to appreciate wine to the point of love.  I know this to be true because I become ecstatic when I am able to identify a wine in a movie or TV show, or when I am able to help a customer and have them come back to thank me for my recommendation.   I also become really excited when fall arrives because that is when the distributors hold Grand Tastings and I'm able to try their best wines, alongside hundreds of other wines that I have neither tried or heard of.  Needless to say, wine has become a centerpiece of my life, and I can't see myself working with anything else.
In conclusion, I know that not everyone shares my sentiments, but there are plenty that do.  So leave a comment and write your story, it will be fun to see how others have fallen in love with wine and the paths they took to get there.
"Tentação é o vinho." – Adriano Ramos Pinto