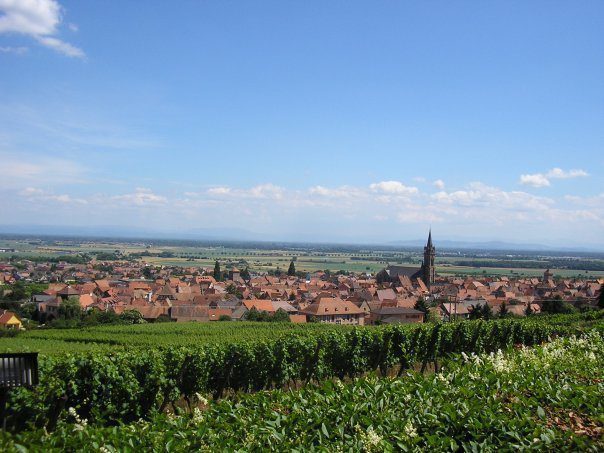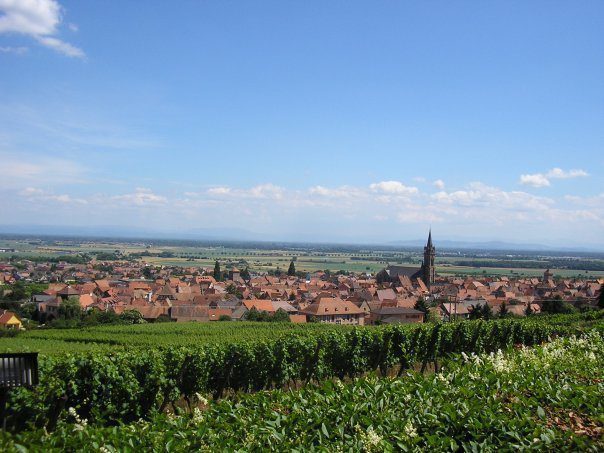 Have you ever had an Alsace Premier Cru?  You haven't heard of such a thing?  Really?  Don't worry, it doesn't exist…actually maybe you should worry.  Alsace's Grand Cru vineyard system has been widely criticized for a number of reasons, they include…
Including not only the great vineyards of the region, but also many that arguably are not capable of producing Grand cru level wines
Grand Cru rankings have also been criticized for promoting varietal wines made from four notable Alsatian grape varieties:  Gewurztraminer, Riesling, Pinot Gris and Muscat, and for, at least until recently, excluding other varieties and blends, even when made using the above varieties.
Instead of answers, I have more questions.
Why doesn't Alsace have a Premier Cru system?  Should it? If it did, what would it mean for the Grand Cru vineyards?
Here are the simple answers…Lack of maturity.  Yes.  Revision.
Here's my take…
Get to know some of the recent history of the region.  By recent, I am referring to the last 400 years or so.  At quick glance, you'll come to understand that the region is at the heart of Europe at the meeting point of France and Germany.  You'll also quickly learn (if you haven't already) that war has torn up the region.  The last 400 years of war in Alsace have turned the wine industry up, down, left, and right.  It has struggled to survive, held on for dear life, and is now on the up and up, seemingly regaining it's former strength and vigor.
In the 30 years or so since World War II,  Alsatian producers agreed, that an in an effort to raise the quality of production and for other reasons, an official classification system should be established and applied to Alsace wines.  It took some time to apply it, after plenty of debating (by the way the debate continues), but with the 1983 vintage the Grand Cru Classification system was in force.
The debate has continued.  The main criticism concerning the classification has to do with real estate and thus levels of classification.  Some Grand Cru vineyards deserve the designation, while others may deserve special designation, but not necessarily the 'Grand Cru' moniker.  There's a problem though.  There is no 'Premier Cru' classification and 'Village' classification, like in Burgundy.  That may be a good thing for the American market, where simplicity is almost always a good thing (what's the grape & what country does it come from).  Therefore a further revision of the system and addition of a Premier Cru level may complicate things for the consumer.  But it may be a good thing for the consumer in terms of quality, and it may be good for Alsace as well.
That's enough for now.  To be continued.