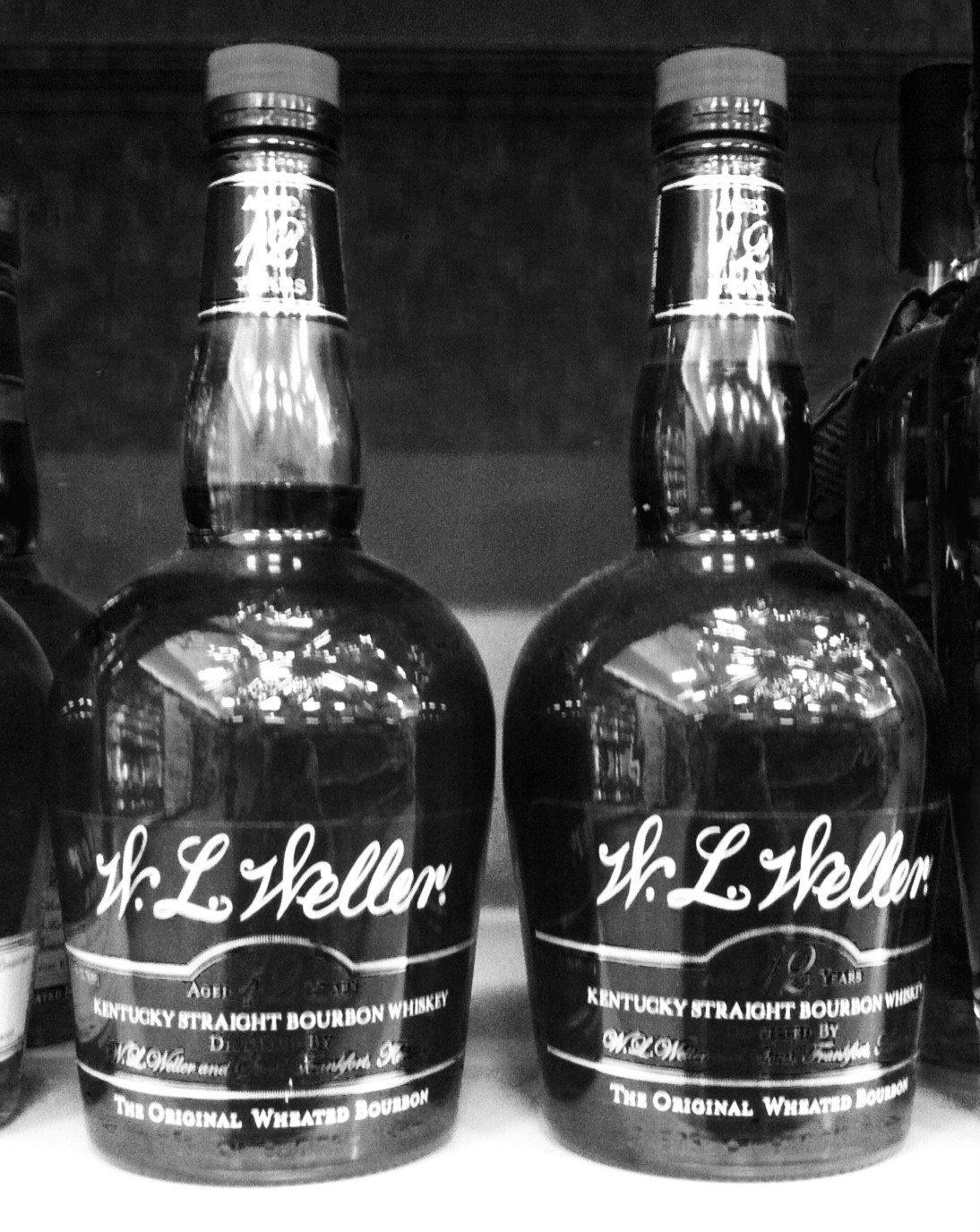 The first exclusive Colonial Spirits single barrel bourbon barrels of the year are queued up and ready for tasting, and we're excited to soon be selecting from a set of barrels of Weller 107 Single Barrel Bourbon and Journeyman 120 Single Barrel Bourbon!
This weekend, we'd like to invite you to help us make the selection! So come on down to the store… SATURDAY, MARCH 5TH @ 2PM – WELLER 107 & JOURNEYMAN 120 SINGLE BARREL BOURBON SELECTION TASTING!
Single Barrel Bourbon
Single barrel bourbon is different from most bourbon, which is created by mixing multiple barrels in order to maximize consistency across the product line.
As a unique expression developed from the isolated environment of a single barrel, each barrel of single barrel bourbon is special, and different barrels of the same single barrel bourbon may differ significantly from each other.
Weller 107 Single Barrel Bourbon
We've selected several Weller barrels in the past and we're excited to do it again!
Weller 107 is a known and respected quantity. A wheated bourbon with a balanced palate and a full-bodied flavor, it offers a complex taste and bold finish, with sweet fruit notes, a strong vanilla undertone, sharp spicy tones, and a cinnamon finish. Its diverse and unique characteristics compliment the high proof well.
Journeyman 120 Single Barrel Bourbon
We've selected one Journeyman barrel in the past and it was a rousing success!
Journeyman is a familiar bottle around here. Locally grown Midwest organic corn makes up the lion's share of this fine bourbon, balanced with a healthy dose of Michigan wheat for sweetness, a dash or rye for spice, and a bit of barley for smoothness. There is a well of pure genuine spirit here.
Single Barrel Bourbon Selection Tasting
The chance to select our own bottles is an exciting challenge. After all, our barrels should be better than what you can get on the shelf everyday!
We've requested and received samples of 3 different barrels from both Weller and Journeyman. The samples are pretty small, and the opportunity to taste and vote is limited to as long as the samples last… so get here early!
Again, the time for this special bourbon tasting is Saturday March 5th at 2pm, and the place is your favorite local liquor store, Colonial Spirits of Acton. See you then & there… and remember to look for the bottles of these special single barrel spirits on our store shelves soon!